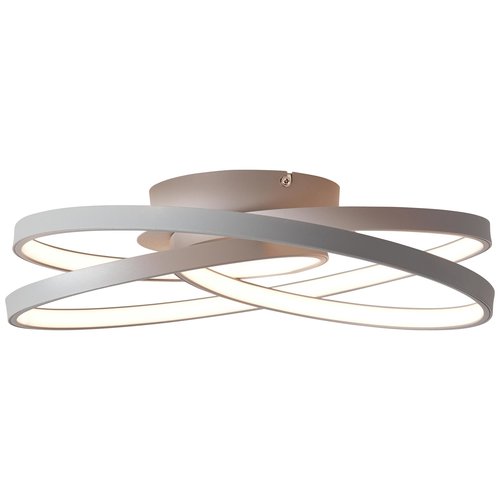 Labyrinth ceiling Lamp
In the hall, in the living room or rather in the bedroom? Here you can choose the room of your choice, because the handsome ceiling light creates a friendly, inviting light everywhere.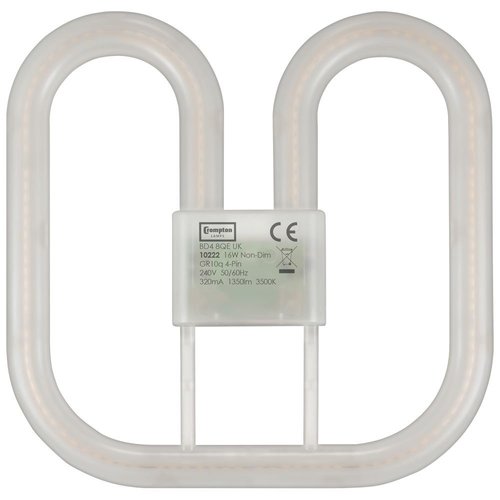 LED 2D Retrofit 16W 3500K GR10q 4-Pin
LED 2D retrofit for direct replacement into most 2D fittings with no re-wiring.
Suitable for use with high frequency electronic ballasts only. Please see specsheet for a list of tested compatible ballasts.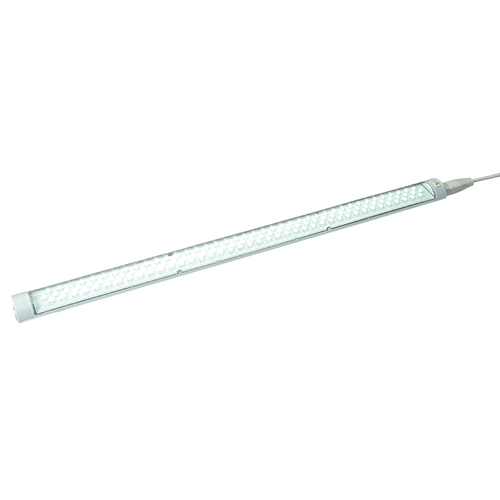 LAP Cabinet LED Link Striplight 121xLEDs
6w LED Linkable Under cabinet Light 555mm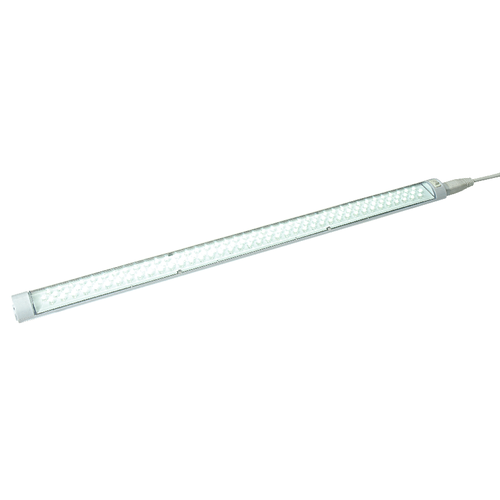 LAP Cabinet LED Link Striplight 47xLEDs
250mm LED Under Cabinet Link Light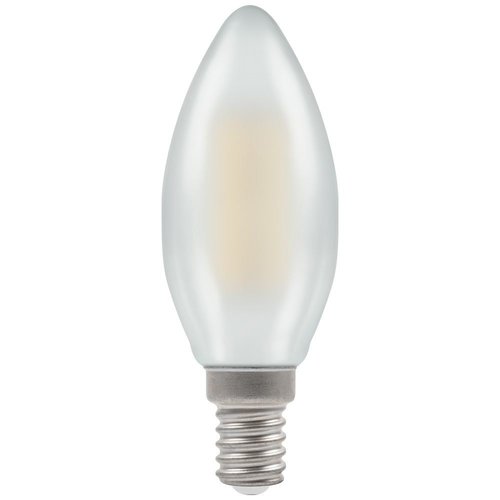 LED Candle Filament Pearl Dimmable 5W 2700K SES-E14
Dimmable LED filament 35mm candle lamp with pearl finish.
Energy saving LED 2700K warm white replacement lamp featuring LED filament technology.