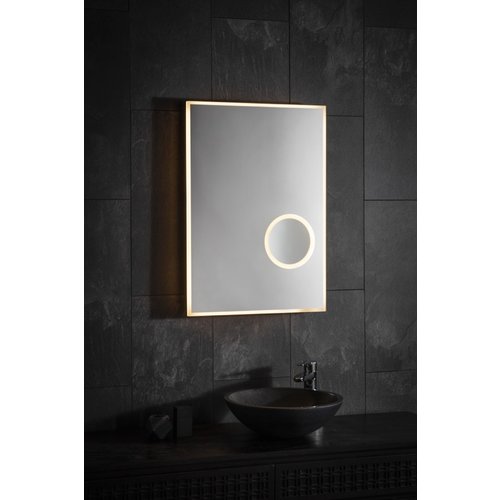 Tec2 CCT & USB mirror
The ultra modern edge lit Tec2 mirror, featuring a x3 magnifying lens, shaver socket, heated de-mister pad and the latest USB connectivity. Also Colour Changing Technology (CCT), controlled by a simple illuminated touch switch changing the LEDs from warm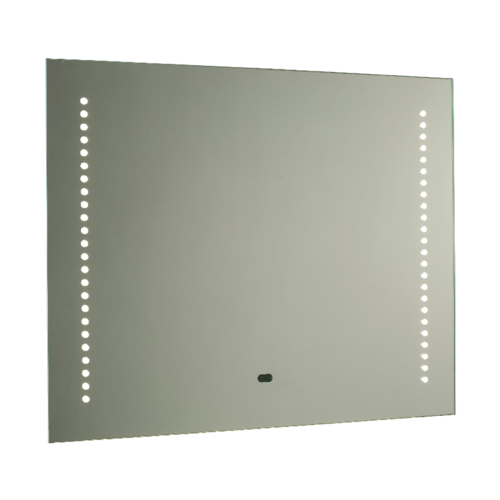 Rift Shaver Mirror IP44 1.5W & 5.5W LED
The Rift LED bathroom mirror features a demisting pad and a motion sensor to switch the two strips of LEDs on or off. The mirror also includes a built in dual shaver socket.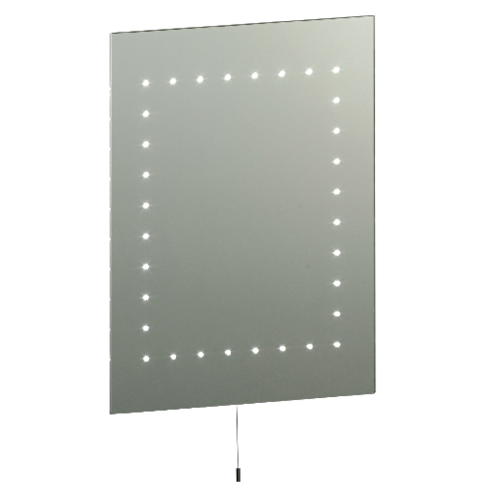 Mareh Mirror IP44 2.5W SW Wall - Mirrored Glass
The Mareh is a beautifully simple bathroom mirror fitted with a pull cord switch and 32 white LEDs.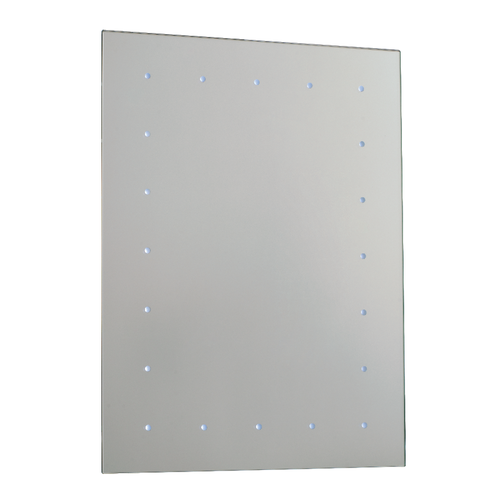 Voyage Pemier 20lt Mirror
A STRIKING BATTERY POWERED BATHROOM MIRROR WITH the latest LED technology FRAMING THE OUTER RIM. Easy to fit in the bathroom for a NON DIY enthusiast.