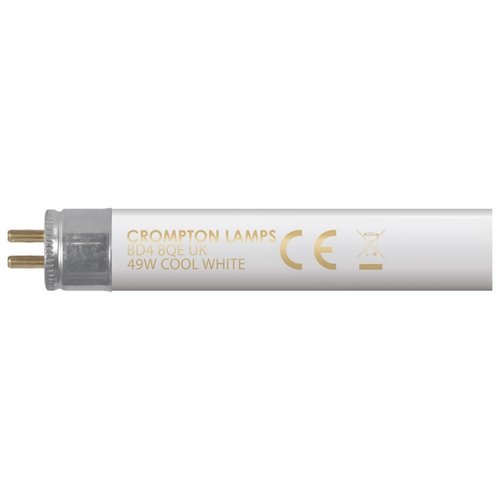 Fluorescent T5 Triphosphor (HO) 5ft • 49W • 4000K • G5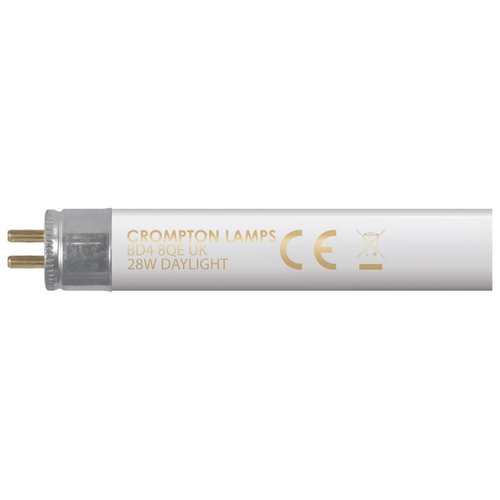 Fluorescent T5 Triphosphor (HE) 4ft • 28W • 6500K • G5
Article code
FTT528SPDYLT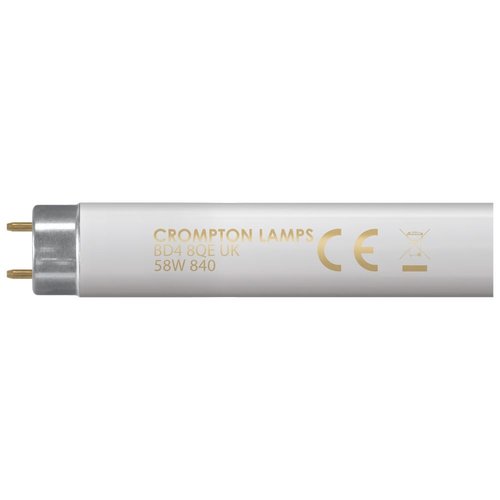 Fluorescent T8 Triphosphor 5ft 58W 4000K G13
T8 linear fluorescent tube with length of 5' and diameter of 26mm. T8 is the most commonly used fluorescent tube size and features Spectra-Plus Triphosphor for high colour rendering, high lumen maintenance and extended life. The tube is suitable for retai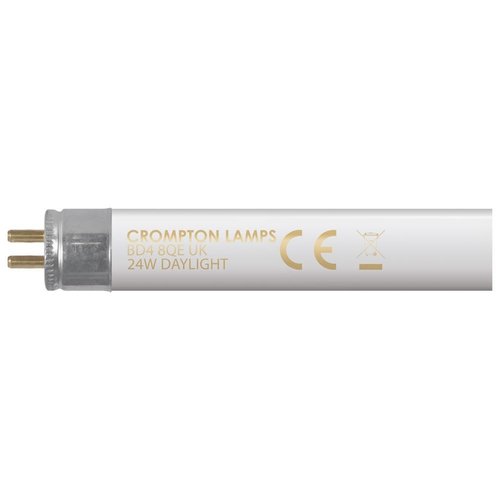 Fluorescent T5 Triphosphor (HO) 2ft • 24W • 6500K • G5
Article code
FTT524SPDYLT
High output T5 linear fluorescent tube with 2' length and 16mm diameter. 24W 6500K Daylight White Cool White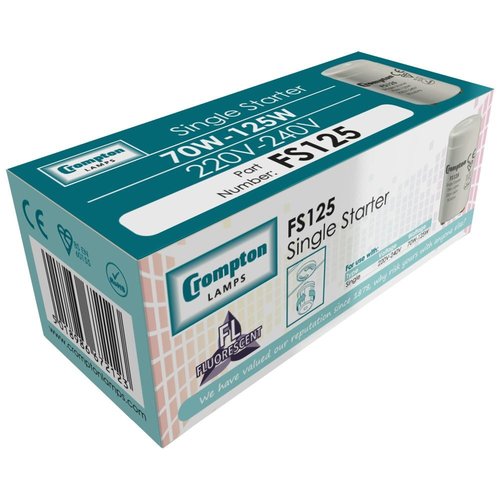 Fluorescent Starter Switch 70-125W
Starter switches for fluorescent lamps.
Glowstarters for fluorescent lamps.
Available for use with a variety of wattages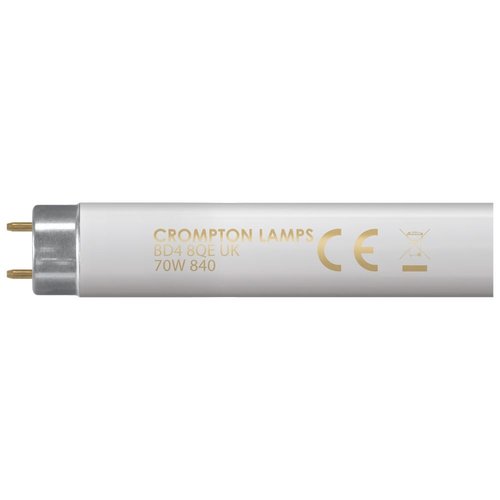 Fluorescent T8 Triphosphor 6ft 70W 4000K G13
T8 linear fluorescent tube with length of 6' and diameter of 26mm. T8 is the most commonly used fluorescent tube size and features Spectra-Plus Triphosphor for high colour rendering, high lumen maintenance and extended life. The tube is suitable for retai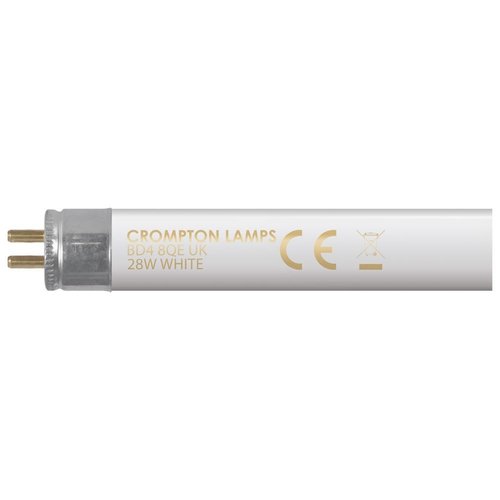 Fluorescent T5 Triphosphor (HE) 4ft • 28W • 3500K • G5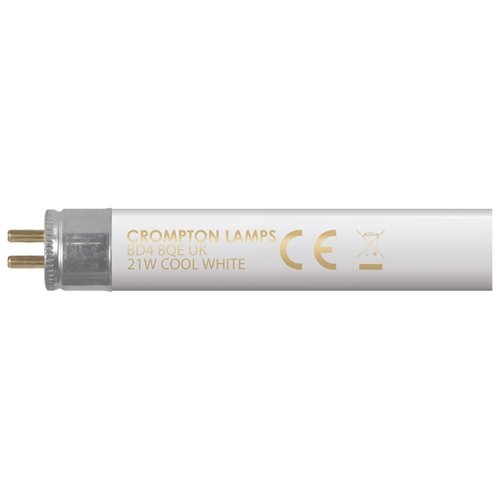 Fluorescent T5 Triphosphor (HE) 3ft • 21W • 4000K • G5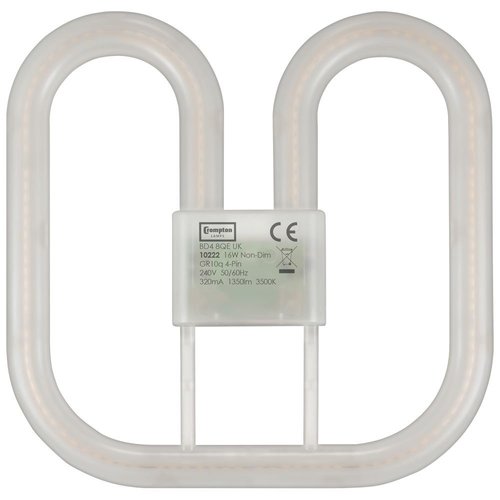 LED 2D Retrofit 16W 3500K GR10q 4-Pin
LED 2D retrofit for direct replacement into most 2D fittings with no re-wiring.
Suitable for use with high frequency electronic ballasts only. Please see specsheet for a list of tested compatible ballasts.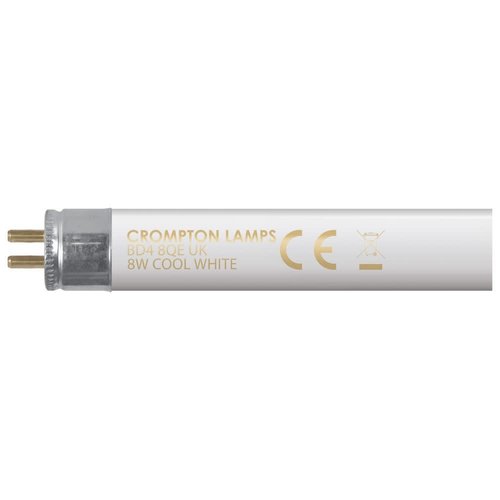 Fluorescent T5 Halophosphate 12'' 8W 4000K
Features WattSaver Halophosphate for excellent energy efficiency and value for money.
Ideal for use in emergency luminaires, furniture fixtures, pelmet lighting and display cabinets.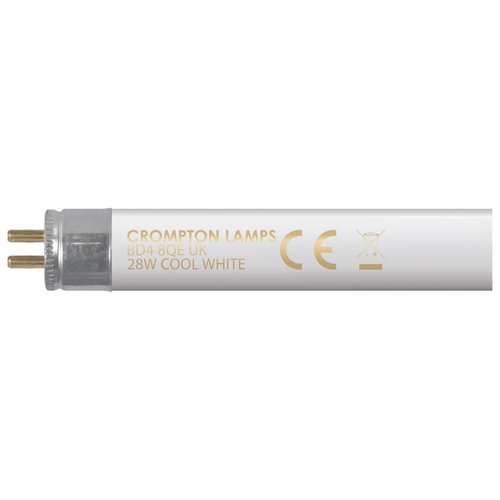 Fluorescent T5 Triphosphor (HE) 4ft • 28W • 4000K • G5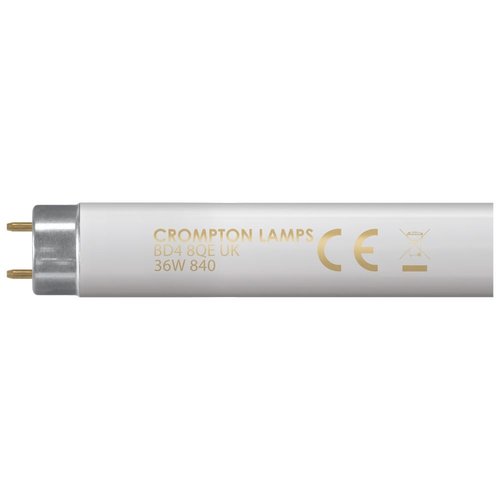 Fluorescent T8 Triphosphor 4ft • 36W • 4000K • G13