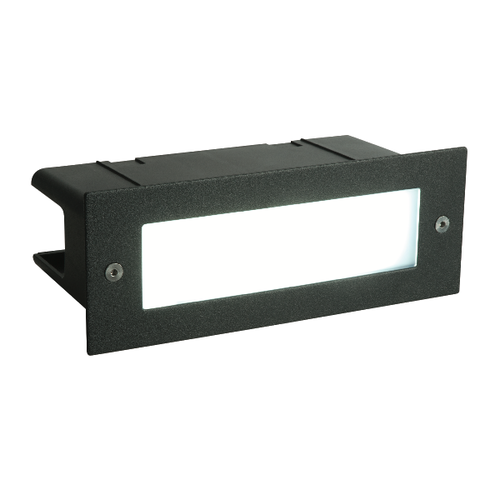 Seina LED Bricklight Black
The Seina is an energy efficient, LED brick light with a textured black paint finish and frosted pattern diffuser. Simply replaces a brick in your wall to give extra light where required.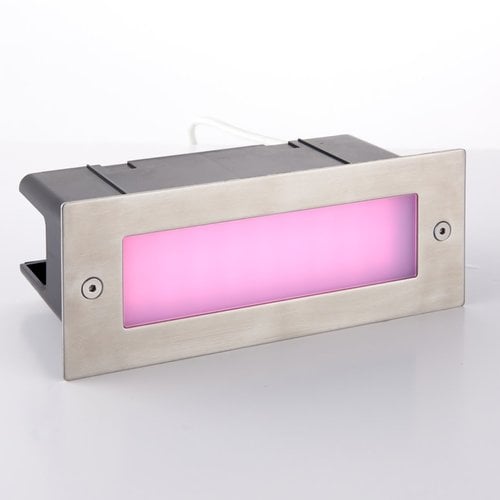 Smart Seina 1lt Recessed (397)
This listing is for a factory second. This could be an item with a minor cosmetic blemish or an 'open box' customer return. All seconds are safety checked and sold at exceptional clearance prices. Items listed as seconds are non-returnable or refundable.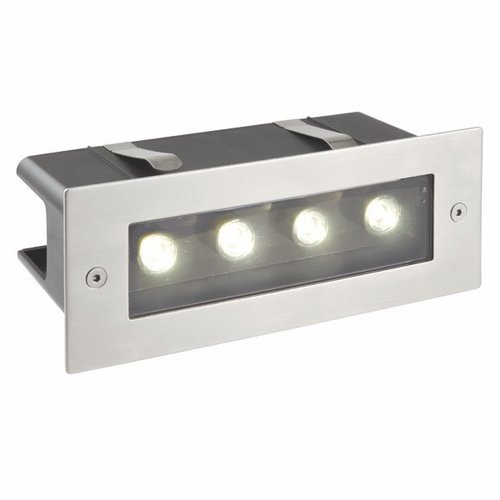 Seina Brushed Chrome Brick Light
This LED bricklight has a specially designed LED board and has a polycarbonate shade with a light diffusion compound for improved light output. The rear housing is the size of a regular brick, meaning that no special cutting is required, and with its angl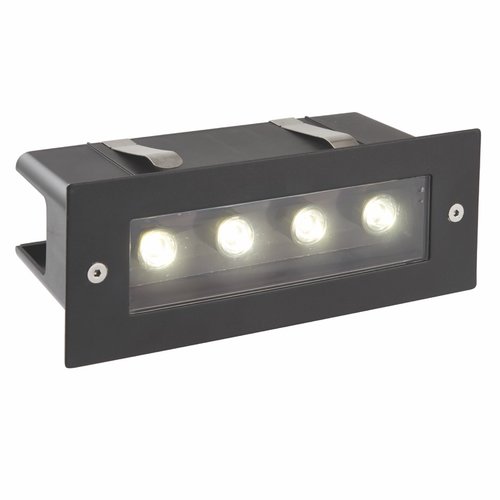 Seina Black Brick Light
This LED bricklight has a specially designed LED board and has a polycarbonate shade with a light diffusion compound for improved light output. The rear housing is the size of a regular brick, meaning that no special cutting is required, and with its angl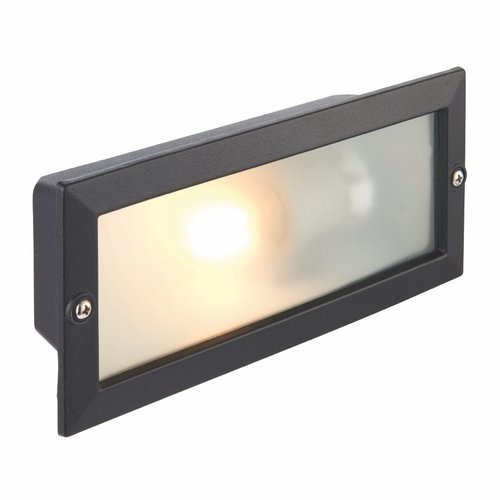 Brick Light 1lt Recessed
Matt Black paint and frosted glass brick light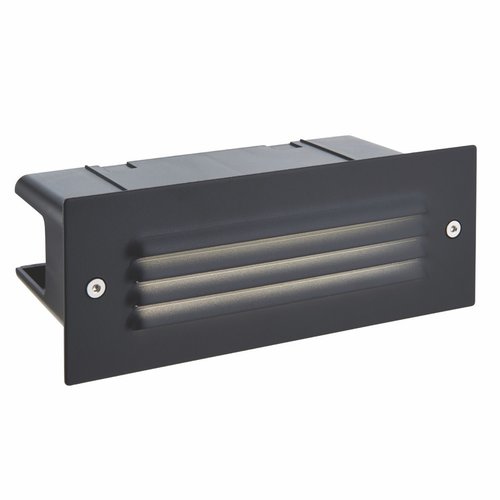 Seina 1lt Recessed (82)
The Seina brick light has a specially designed LED board and has a polycarbonate shade with a light diffusion compound for improved light output. The rear housing is the size of a regular brick, meaning that no special cutting is required and is operated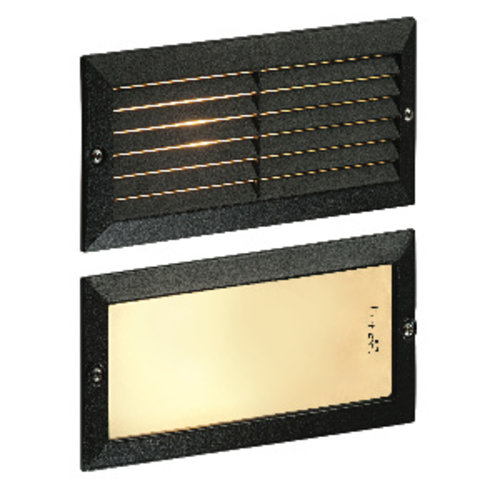 Bricklight Frosted Louvre
The Eco light is an incredibly cost effective, discreet brick light, built from sturdy aluminium with a glass diffuser making it ideal for use in busy areas