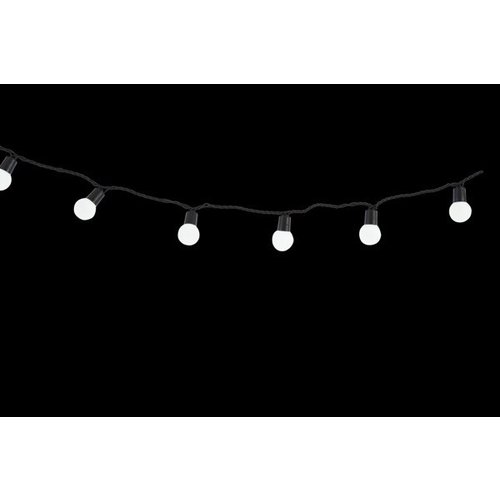 Large LED Party Lights 40 Pack
These Party lights are ideal for indoor and outdoor use, Each set comes with a remote built into the Driver plug allowing you to change the light settings,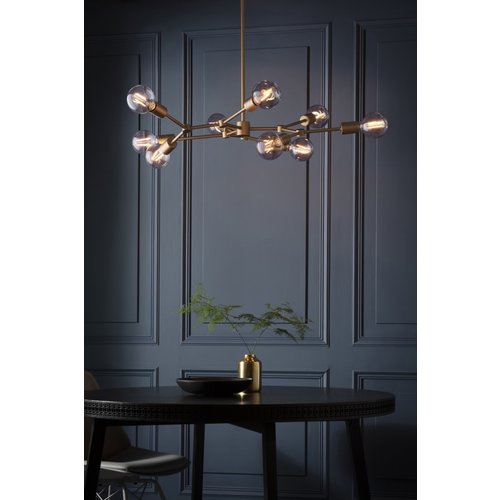 Ezra 9lt Semi Flush Brushed Gold
Inspired by branches from nature, the Ezra 9 light pendant is perfect when creating an on-trend designer style with a nod to design classics of the past. Pair with vintage style filament LED lamps to create a modern look for today's living spaces.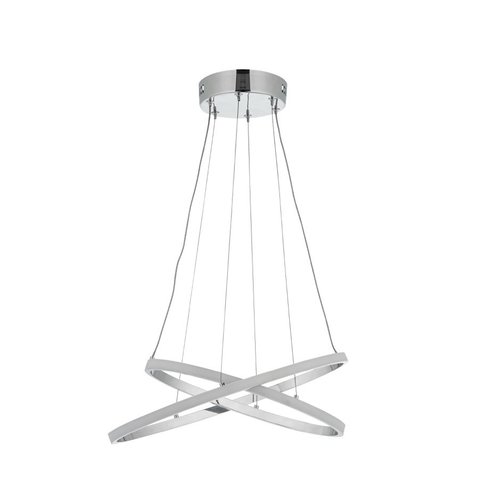 Sireo 18w LED Pendant
This fun, futuristic ceiling light is a real eye catcher without taking over your decor! Featuring a modern elliptical design, it has integrated LED lighting all the way around each ring for a clever, contemporary halo effect. Finished in shining chrome.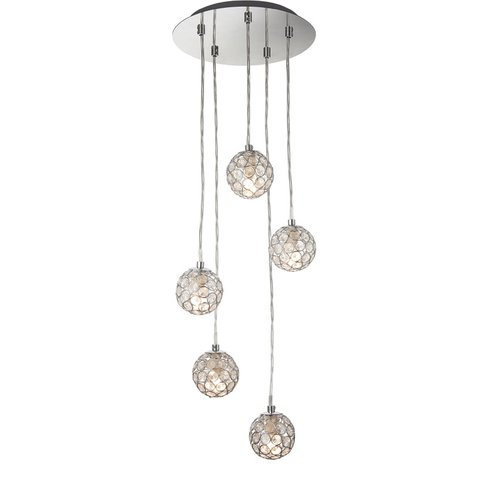 Amelia 5 Light Pendant
Sleek and sophisticated, the 5 Light Beaded Globes Ceiling Light will brighten up your living space with style. Decorated with clear, crystal-like beads to produce a beautiful, reflective light pattern.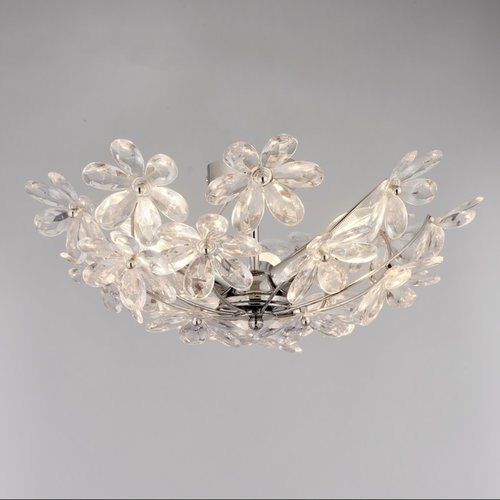 Agnes 3lt Semi flush (905)
A Beautiful Semi Flush ceiling Light with Acrylic flowers on a chrome base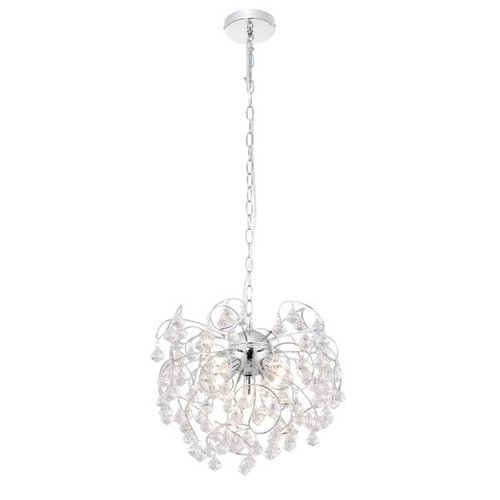 Margo 5lt Pendant (162)
The Margo is a pretty pendant made up of a chrome twisted design, with clear acrylic crystal like droplets creating a sparkling light effect. Height is adjustable, dimmable and suitable for use with energy compatible lamps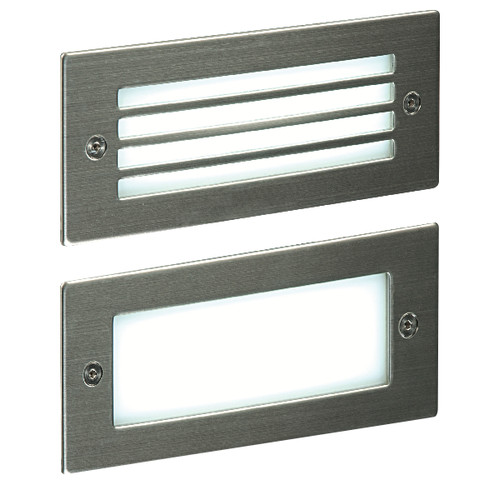 LED Grill Brick Light
The Kia indoor or outdoor small rectangular LED wall light is suitable for low level lighting or as a guide light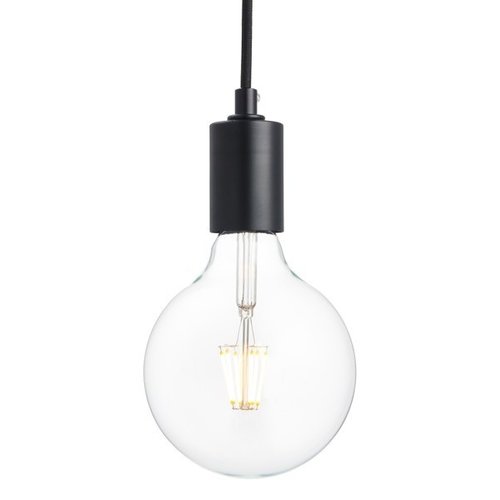 Rayner 1LT Pendant
Matt Black Pendant set which includes a 6W LED E27 Warm White Globe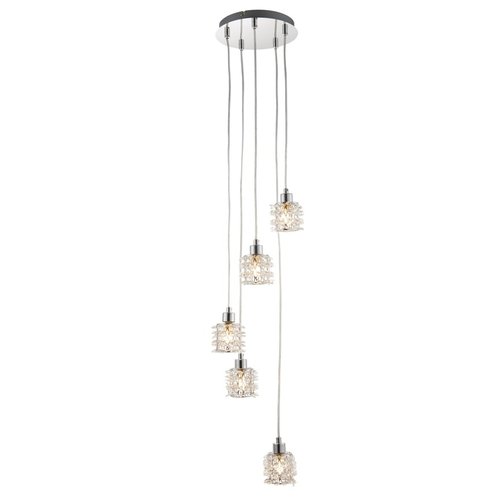 Katarina 5 Light Pendant
Beautiful Adjustable Pendant Light in chrome and clear glass The shades of the Katarina pendant have a cut-out, crackle design, decorated with faceted glass beads that together create a stunning light pattern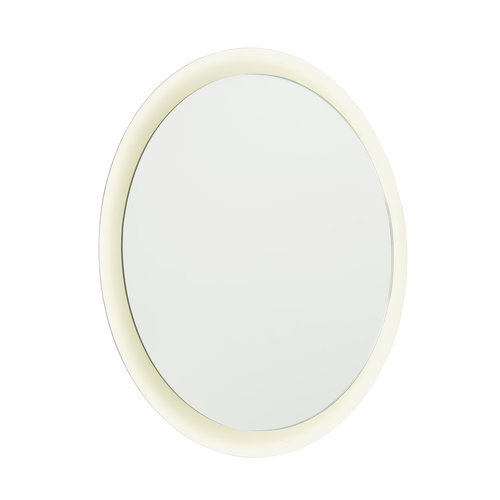 Flecto 1 Light Wall
Complete with LED driver8W LED module (SMD 2835) Daylight White (Included) K: 4000 Lm: 110 Lm/W: 14 IP44. Suitable for bathroom zone 2 Suitable for bathroom zone 1 if used in conjunction with a 30MA RCD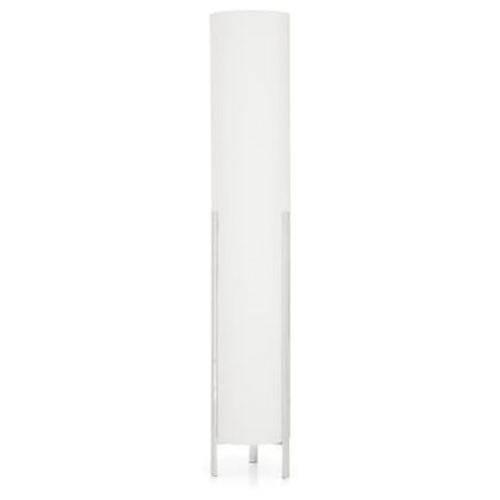 Westbourne 2lt Floor (246)
Matt nickel plate and ivory faux linen floor lamp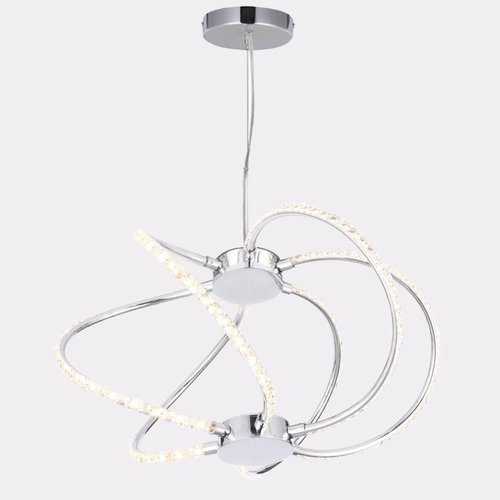 Olivia 6lt Pendant
Beautiful LED pendant fitting with 6 built in LED modules creating a superb lighting effect in warm white.