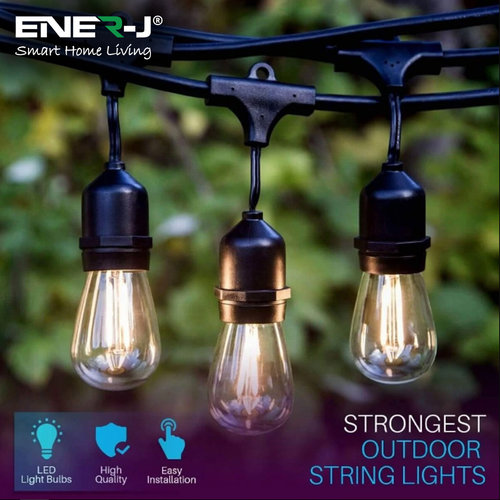 Ener-J LED Filament Bulb String Light Kit 14.6M
LED Filament String Light Kit
Outdoor String Lights LED, 48ft Heavy Duty Commercial Grade IP65 Waterproof String Lights,15 E27 Sockets, 15 LED Bulbs (2W Warm White)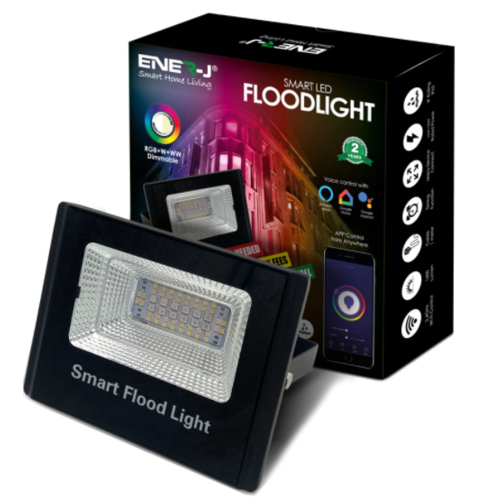 WiFi Smart RGB+W+WW 16W LED Floodlight In ENERJSMART APP
Voice control with Amazon Alexa, Google Home, and Google Assistant Features: ✔SMART LED LIGHT: With a modern design made from weatherproof materials, this outdoor smart floodlight provides quality white light...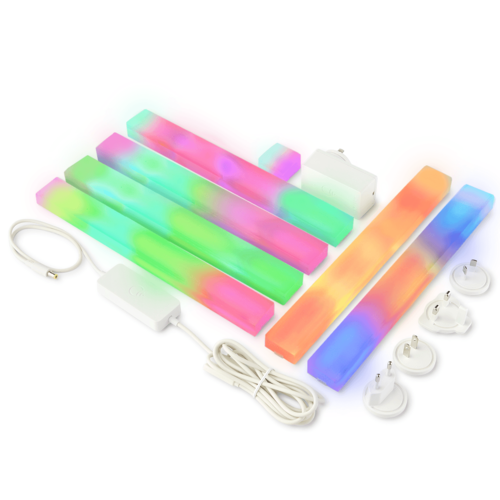 LIFX Beam Kit
A dynamic light bar for framing your space. 61 customisable zones per pack, exclusive effects, 16 million colours, and Polychrome Technology™. Contains 6 Beams + 1 corner per pack.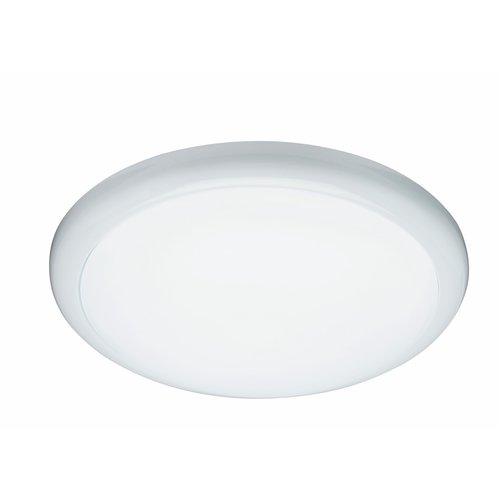 Montana Flush LED Smart
The Montana Smart is next level in commercial or domestic lighting. Easy to install with the fast fix terminal block and quick set up with the Saxby Smart app. Projecting 900 lumens, the Montana Smart is the brightest fitting in our smart range.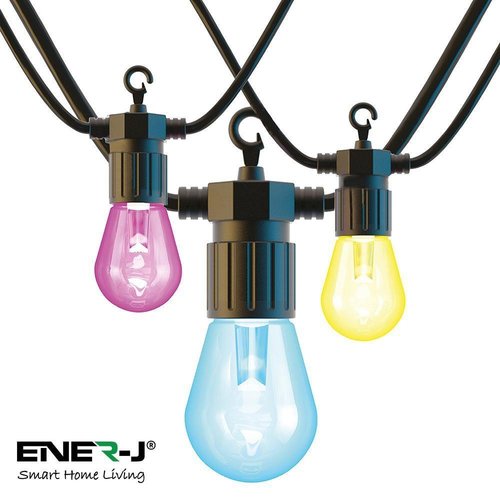 Ener-J Smart LED Colour Changing String Lights Kit 23 Feet
ALL IN ONE Outdoor LED String Kit 7.2 meters (12 LED Bulbs), perfect for your Garden decoration, especially at the time of Christmas and other festivals. Control brightness & RGB colour...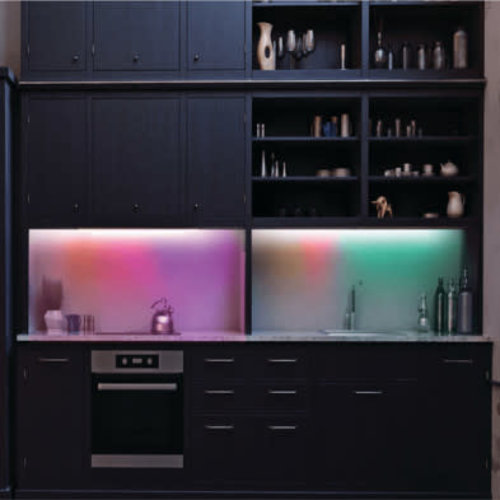 LIFX Lightstrip 2m Wi-Fi Smart LED Light Strip, Full Colour Zones
LIFX Z LED Strip Universal strip light Indoor 2 m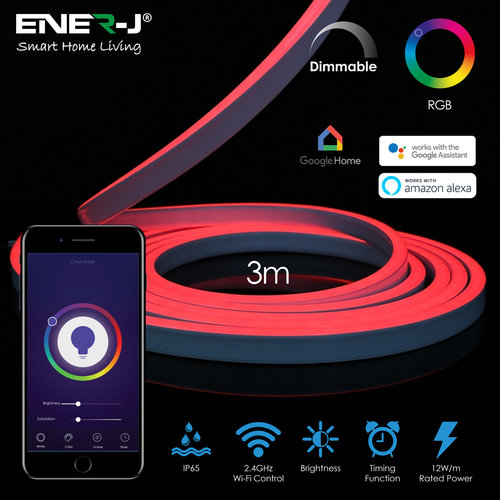 Ener-J Smart WiFi LED Light Strip Kit 3m RGB
Smart WiFi LED Neon Flex RGB Kit
3 meter Slim LED Neon Flex, UK Plug and Play Power Supply and IR Remote in a Blister Pack. Change Colours via ENERJSMART App, remotely. Also works with Google Home and Alexa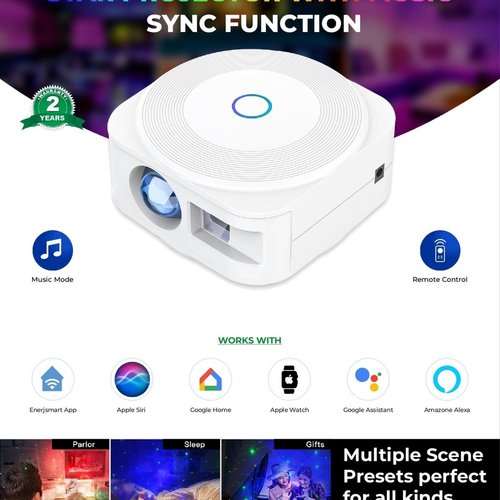 Smart Starry SKY Projector with music sync function
Smart Wi-Fi & Bluetooth LED Star & Galaxy Cloud Light Projector for Bedroom Night Light Living Room App Control & Timer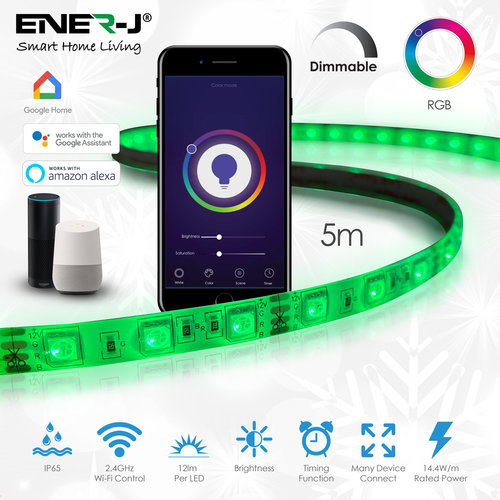 Ener-J Smart WiFi LED Light Strip Kit 5m RGB
Smart WiFi Colour Changing LED Tape Kit. Comes with 5-meter IP65 RGB LED Tape, 6A Plug and Play Power Supply, IR remote and WiFi Controller. Change colours on your LED Tape, Dim lights, group more than kit under 1 scene, etc.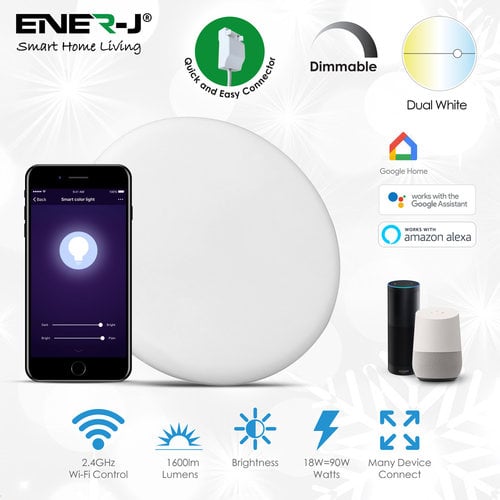 Ener-J Smart WiFi Frameless LED Downlight 18W Dimmable
Smart WiFi Frameless 18W LED Downlight
LED Recessed Ceiling Light, (18W=150W) WiFi Smart Panel Light, Dimmable Colour Downlight (2700K-6000K)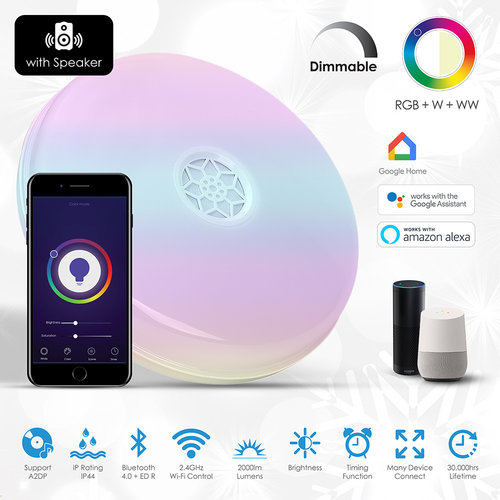 Ener-J Smart Wifi LED Ceiling Lamp with Speaker
Wi-Fi Smart Ceiling Lamp RGB W W With Speaker
Music Speaker Smart Voice Control Dimmable RGBW 24W Smart Wifi Led Ceiling Light work with Amazon Alexa and Google Home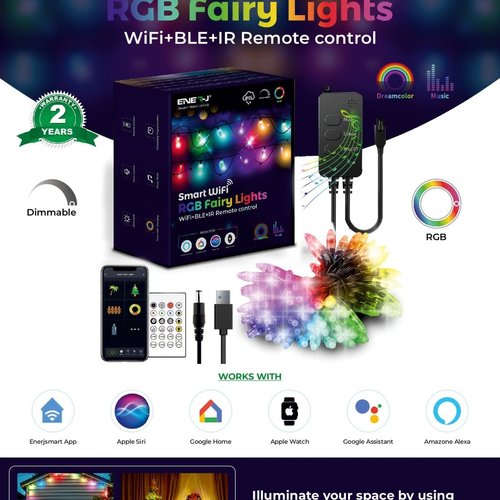 Smart RGB Fairy Lights with 5 Meters length 50 LEDs WiFi+BLE+IR Remote control UK Plug with USB Port
Wi-Fi Smart Led Fairy Lights 5M RGB USB Charge LED Strip Lights Alexa Google Home Control IP66 Waterproof Home and Outdoor Décor