Bulbs

G9 LED SMD 2.5W Warm White Accessory - Frosted PC
LED G9 lamps with a 3000K (Warm White) colour temperature. These lamps are only suitable for indoor fittings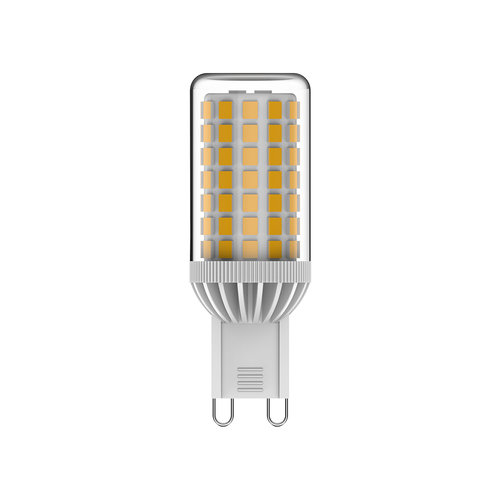 V-Tac G9 5W LED Dimmable 3000K Warm White
LED Spotlight - 5W G9 Plastic 3000K Dimmable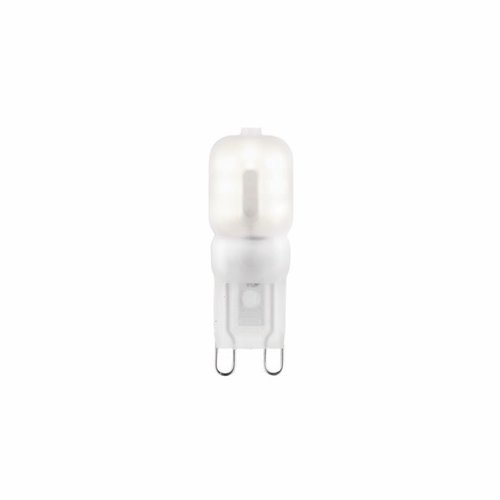 G9 LED SMD 2.5W Cool White Accessory - Frosted PC
LED G9 lamps with a 4000K colour temperature. These lamps are only suitable for indoor fittings.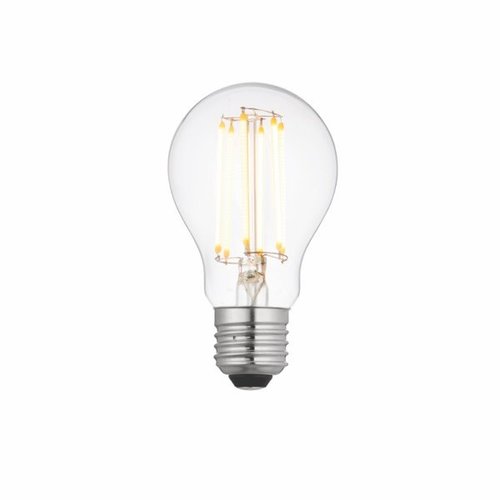 E27 LED Filament GLS Dimmable 8W Warm White Accessory - Clear Glass
Filament lamps are the latest in LED technology. Designed to look like original incandescent lamps, whilst offering all the advantages of LED such as low running costs. These are the ideal lamp replacements for all decorative light fittings.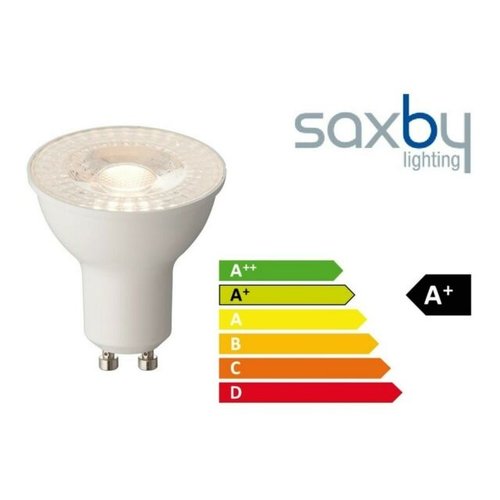 4.8W GU10 WW 400LM
4.8W GU10 lamps in warm white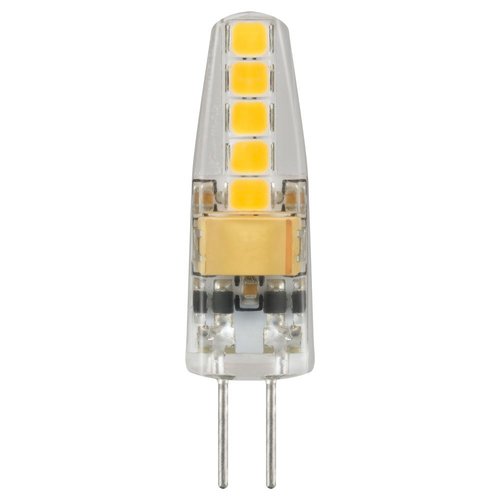 LED G4 Capsule 12V 2W 2700K G4
LED 12V G4 2W capsule lamp constructed with a silicon body. Featuring a miniature design that closely resembles the shape and size of a halogen G4. Ideal for direct retrofit into display and accent light fixtures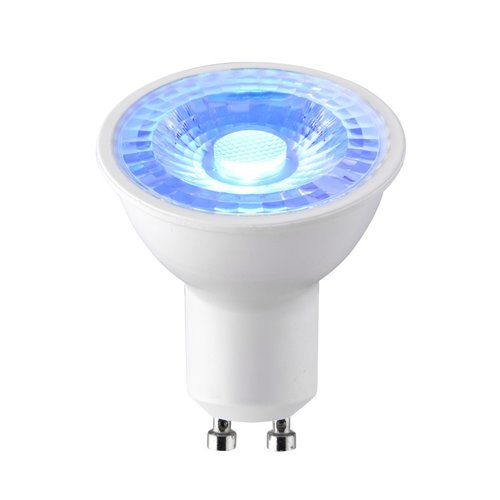 GU10 LED Blue 5w
A bright, 5W SMD GU10 lamp, incorporating the latest LED technology. With a beam angle of 38º this offers directional light and reduces glare.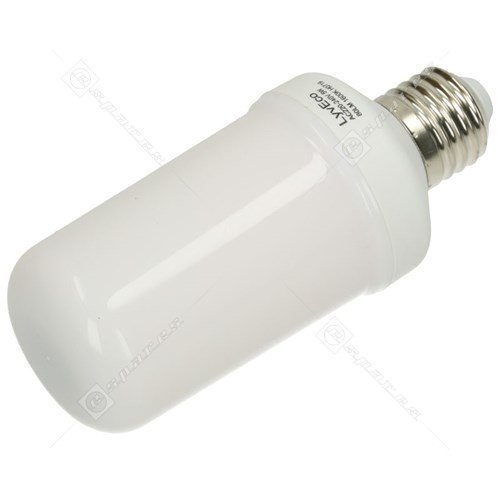 Flame Effect LED lamp 240v 5w E27 LyvEco 3683
Special flickering flame effect LED lamp with E27 cap. This has to be seen to be believed how true to life the effect is. The lamp can be run with the base up or down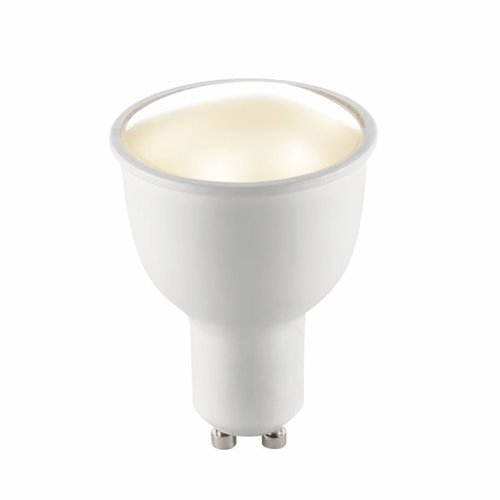 GU10 Smart 4.5W CCT Accessory - Matt White Textured PC
The GU10 Smart lamp allows you to choose various shades of white to suit your home. With a range from 2700K to 6500K this lamp is ideal for creating the right ambience.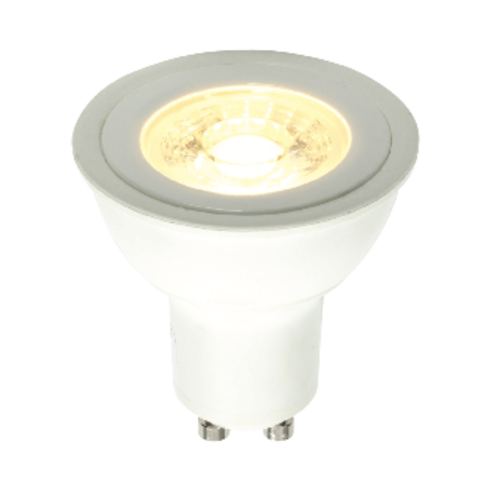 GU10 LED COB 5.2W warm white accessory - matt white
Incorporating the latest LED technology fitted onto ceramic. This new technology means these can safely be used in enclosed heads, such as outdoor, bathroom and fire recessed cans with no reduction in performance or lifetime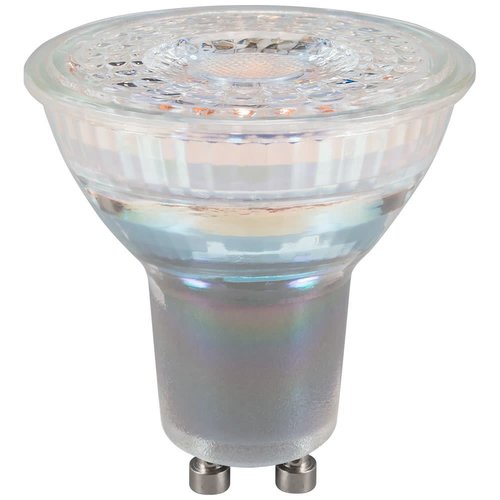 LED GU10 Warm White 300LM Sutset Dim
Dimmable energy efficient LED retrofit GU10 lamp with sunset dim technology.
Features Sunset Dim technology; as the lamp is dimmed the colour temperature becomes warmer to recreate the cosy feeling of a traditional halogen lamp.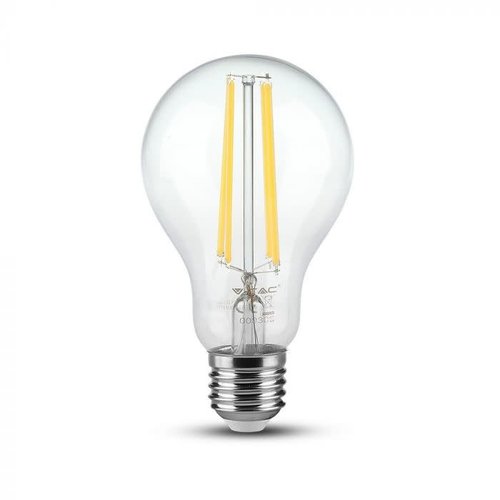 V-TAC 12.5W A70 LED FILAMENT BULB-CLEAR GLASS WITH 6400K E27
12.5w LED filament GLS bulb 6400k Daylight white E27 Large Screw