Bulbs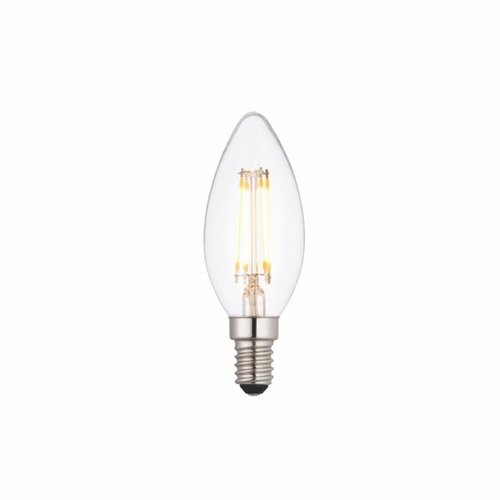 E14 LED Filament Candle Dimmable 4W Warm White Accessory - Clear Glass
Filament lamps are the latest in LED technology. Designed to look like original incandescent lamps, whilst offering all the advantages of LED such as low running costs. These are the ideal lamp replacements for all decorative light fittings.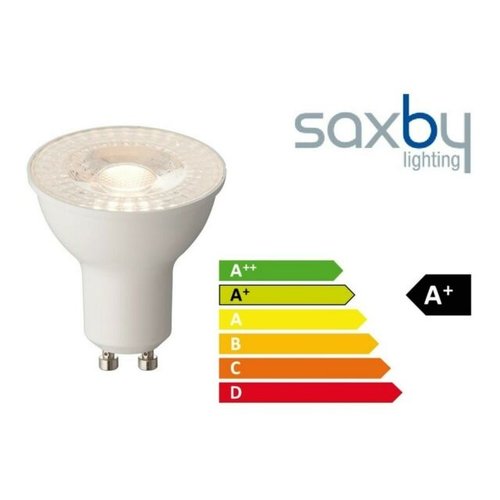 4.8W GU10 WW
4.8W GU10 lamps in warm white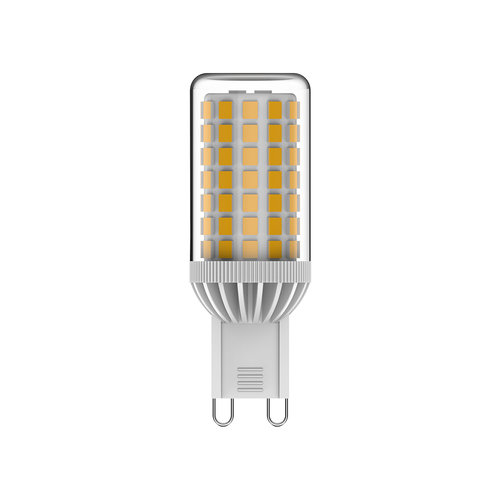 V-Tac G9 5W LED Dimmable 3000K Warm White
LED Spotlight - 5W G9 Plastic 3000K Dimmable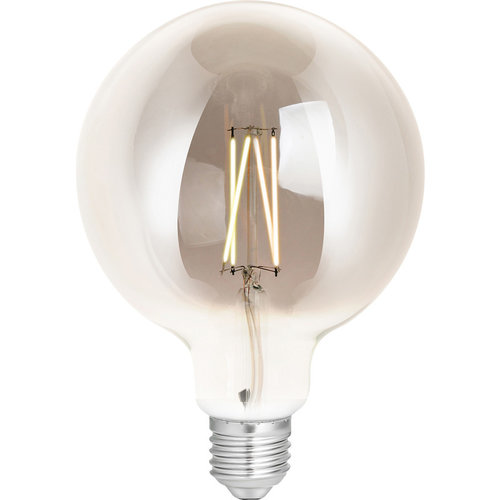 Smart CCT G125 Filament Bulb Smoky E27
4lite WiZ LED G125 Smart Filament Wi-Fi Bulb Smoky 6.5W ES 400lm
All branches open across the UK during lockdown - Next day delivery available
×
4lite WiZ LED G125 Smart Filament Wi-Fi Bulb Smoky 6.5W ES 400lm
By 4lite WiZ Product code: 81866 Pack siz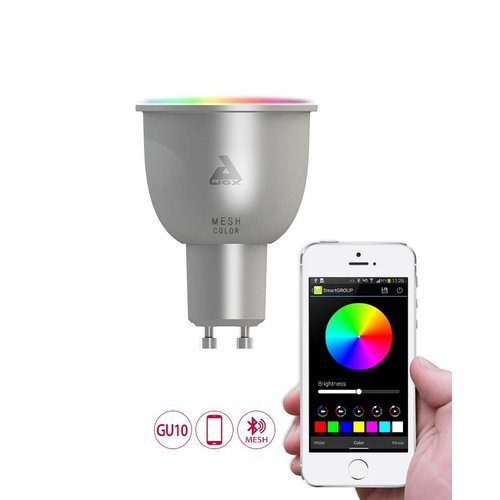 Awox Eglo LED Bluetooth RGBW GU10 Connect
Article code
LEDGU1052765
LED BULB CONNECTED GU10 COLORS - AWOX MESH TECHNOLOGY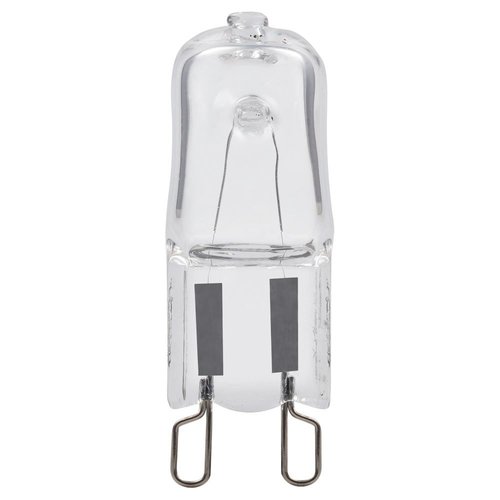 Energy Saving Halogen G9 Capsule 28W 2700K G9
Halogen G9 capsule retrofit energy efficient lamp.
For use in display and accent light fixtures and provides an extremely compact light source.
Constructed from UV stop glass, removing the need for additional UV protection.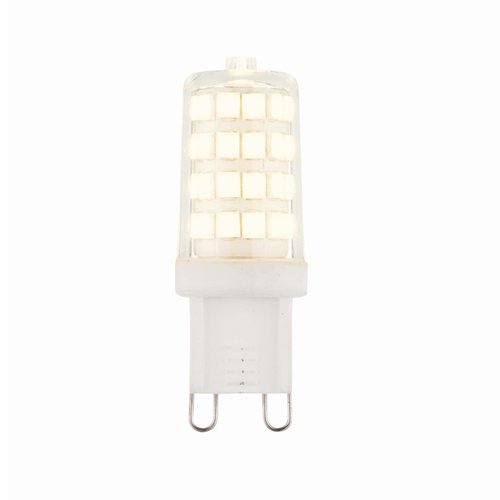 G9 3.5W LED Cool White 4000K 350LM Dimmable
3.5W LED G9 SMD Cool White bulb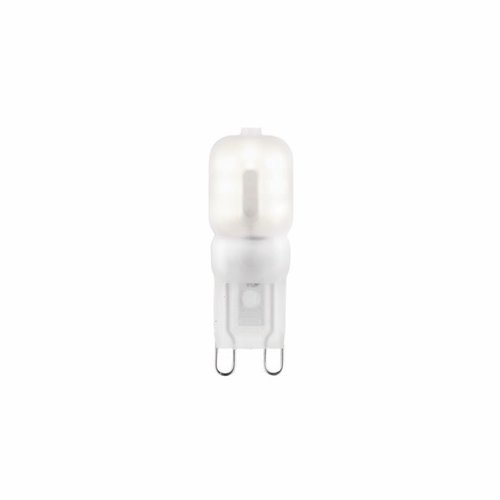 G9 LED SMD 2.5W Cool White Accessory - Frosted PC
Dimmable LED G9 lamps with a 4000K colour temperature. These lamps are only suitable for indoor fittings.
Prolite Funky Filament 1.7w Warm White Star Effect LED Globe Lamp
Ideal for creating accent lighting, in hotels, bars, restaurants, shops as well as in homes.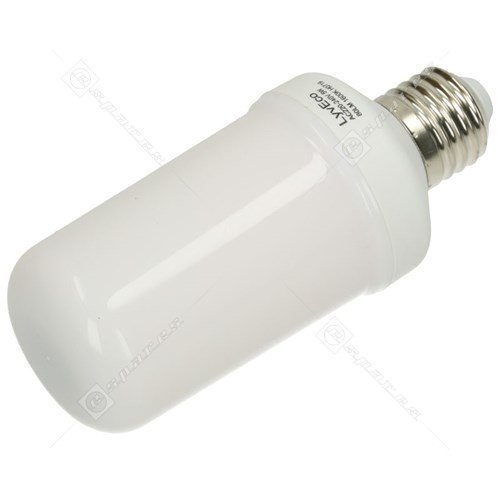 Flame Effect LED lamp 240v 5w E27 LyvEco 3683
Special flickering flame effect LED lamp with E27 cap. This has to be seen to be believed how true to life the effect is. The lamp can be run with the base up or down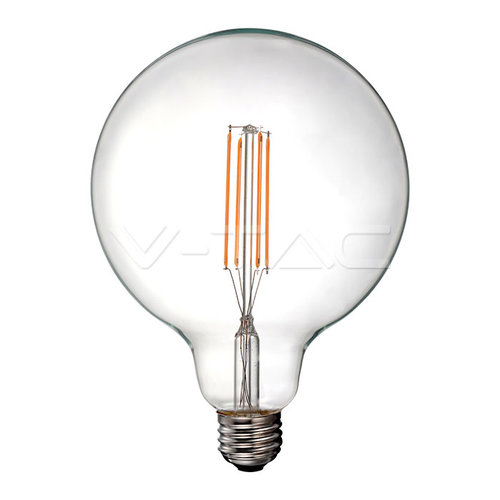 V-Tac LED Bulb 12.5W Filament E27 G125 Clear Cover 3000K
LED Bulb 12.5W Filament E27 G125 Clear Cover 3000K
V-Tac LED Bulb 12.5W Filament E27 A70 Clear Cover 4000K
LED Bulb 12.5W Filament E27 A70 Clear Cover 4000K