Products tagged with crompton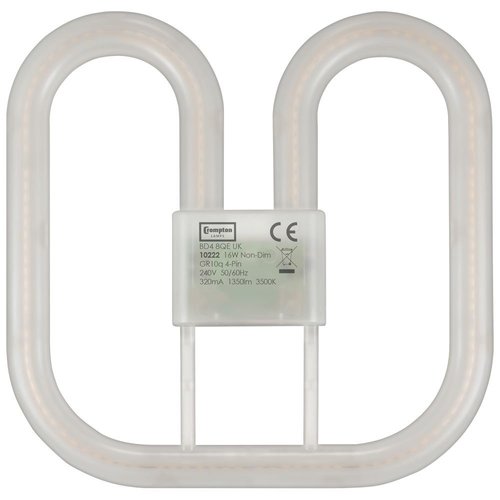 LED 2D Retrofit 16W 3500K GR10q 4-Pin
LED 2D retrofit for direct replacement into most 2D fittings with no re-wiring.
Suitable for use with high frequency electronic ballasts only. Please see specsheet for a list of tested compatible ballasts.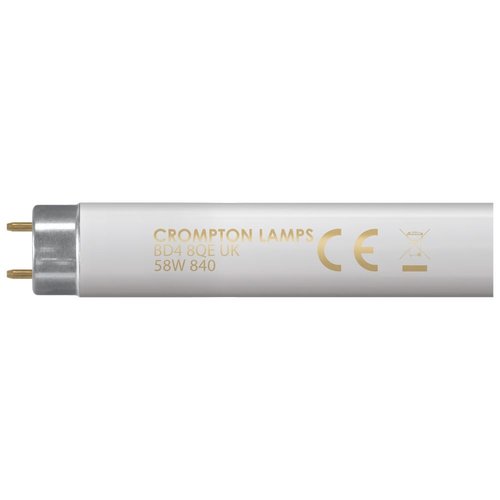 Fluorescent T8 Triphosphor 5ft 58W 4000K G13
T8 linear fluorescent tube with length of 5' and diameter of 26mm.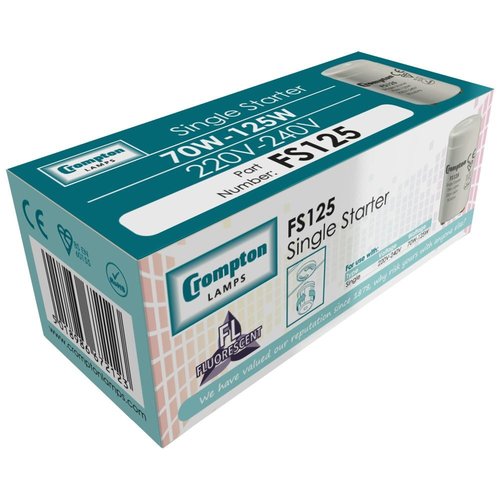 Fluorescent Starter Switch 70-125W
Starter switches for fluorescent lamps.
Glowstarters for fluorescent lamps.
Available for use with a variety of wattages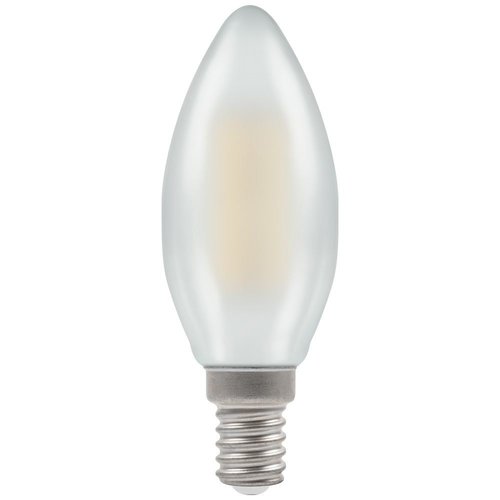 LED Candle Filament Pearl Dimmable 5W 2700K SES-E14
Dimmable LED filament 35mm candle lamp with pearl finish.
Energy saving LED 2700K warm white replacement lamp featuring LED filament technology.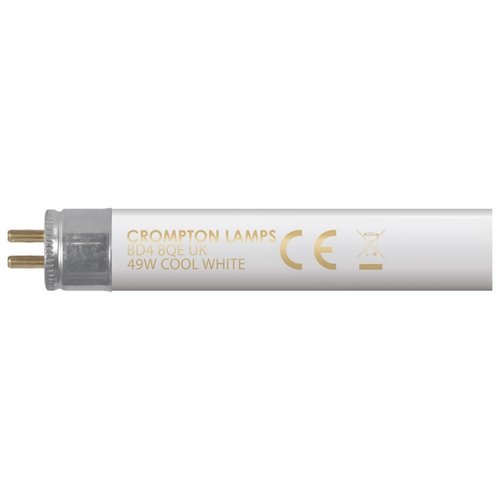 Fluorescent T5 Triphosphor 5ftG5
Fluorescent T5 Triphosphor (HO) 5ftG5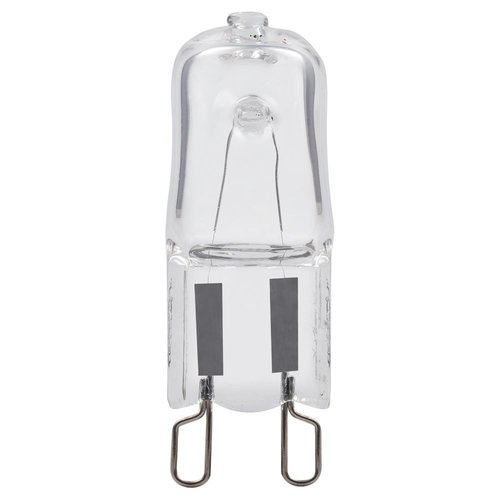 Energy Saving Halogen G9 Capsule 18W 2700K G9
Halogen G9 capsule retrofit energy efficient lamp. For use in display and accent light fixtures and provides an extremely compact light source. Constructed from UV stop glass, removing the need for additional UV protection.