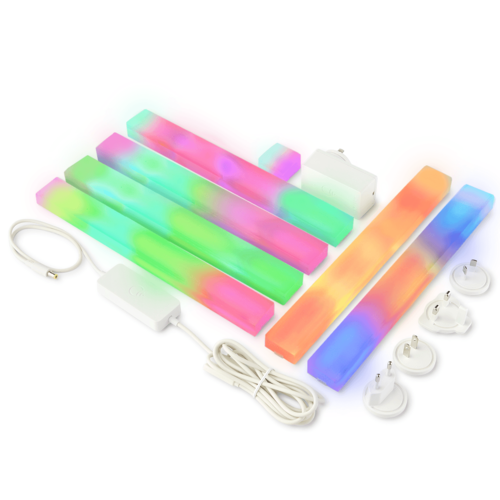 LIFX Beam Kit
A dynamic light bar for framing your space. 61 customisable zones per pack, exclusive effects, 16 million colours, and Polychrome Technology™. Contains 6 Beams + 1 corner per pack.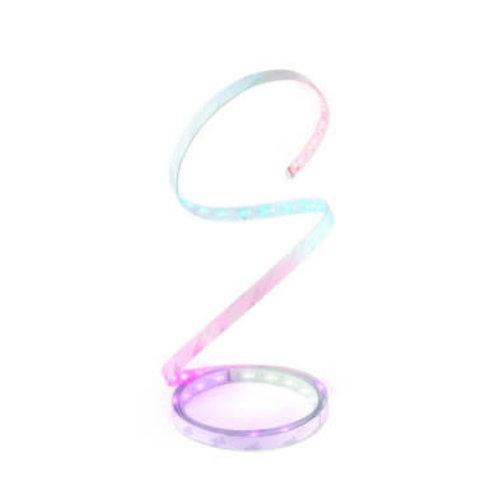 LIFX Lightstrip 2m Wi-Fi Smart LED Light Strip, Full Colour Zones
LIFX Z LED Strip Universal strip light Indoor 2 m
LIFX Lightstrip Extension 1m Wi-Fi Smart LED Colour Zones Light Strip - without plug
Features
1m Extension strip for the LIFX Lightstrip (formerly named LIFX Z).