27 Sep 2022
Why choose LED bulbs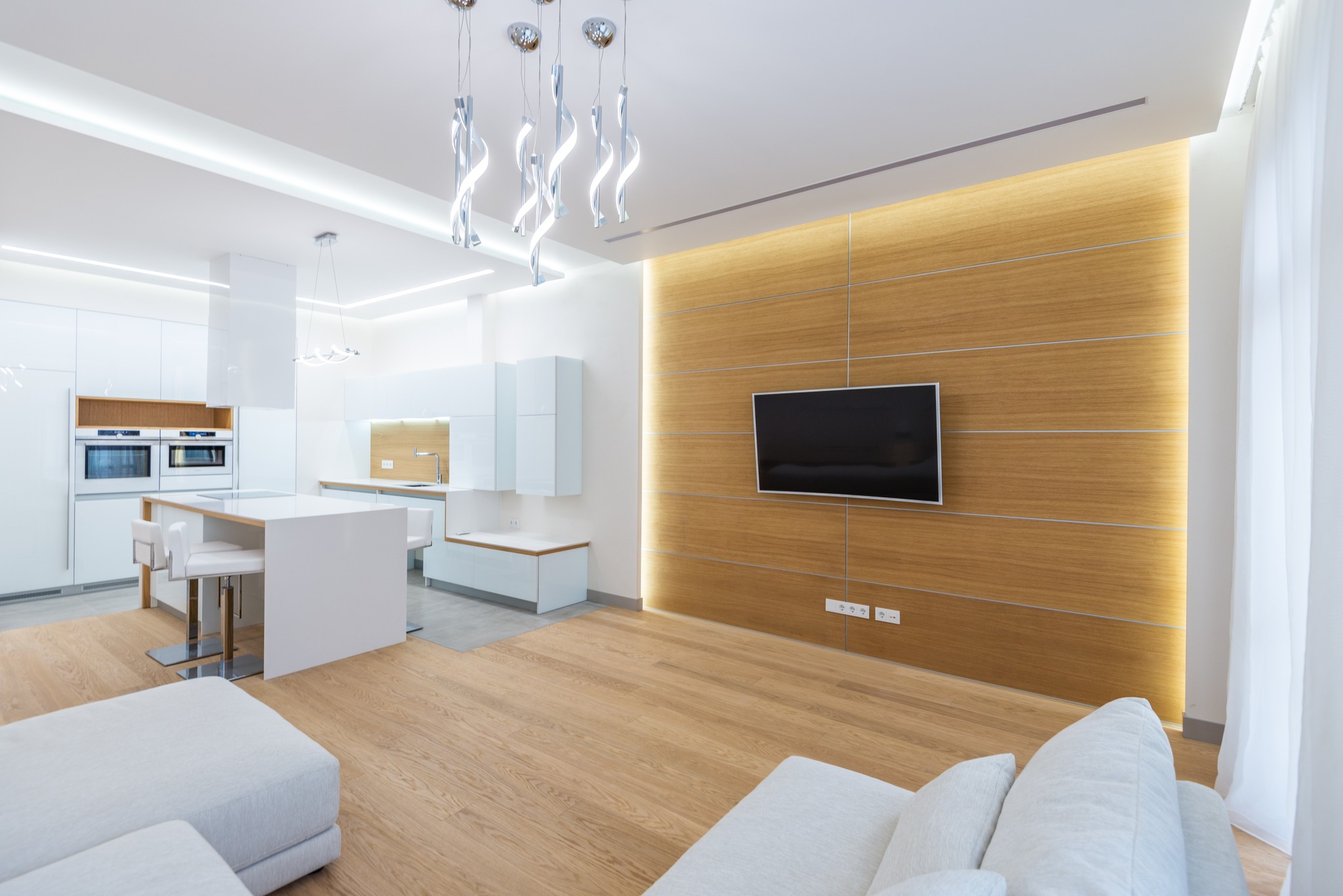 Introduction

Nowadays, LED (light-emitting diode) lights are becoming more and more common.
However, you might be wondering why you should transition to LEDs if you're OK with
utilising conventional incandescent bulbs, halogens, or compact fluorescent bulbs in your
home or place of business light fixtures.

To answer your question, there is a tonne of proof why LED lights are a wiser decision.
1. ENERGY SAVING
90% of the energy generated by incandescent, fluorescent, and halogen lights is heat, while
only 10% is light. In comparison, LED bulbs create 95% light and 5% heat, requiring a lot
less power to produce the same amount of visible light. As a result, you'll be using less
energy, which is a great environmentally friendly choice! The high performance standard of
many LED products is attested to by their Energy Star certification.
2. NONTOXIC
CFL and incandescent bulbs contain mercury, a hazardous substance that is harmful to
human health and the environment as a whole, whereas LEDs do not contain mercury. LED
lighting is totally recyclable and free of toxins.
3. SAVE MONEY
Although LED lights used to be far more expensive than other types of lighting, their cost of
purchasing has dropped dramatically in recent years. You'll save a significant chunk of
money on electricity with LEDs if you factor in your decreased hydro bill as well.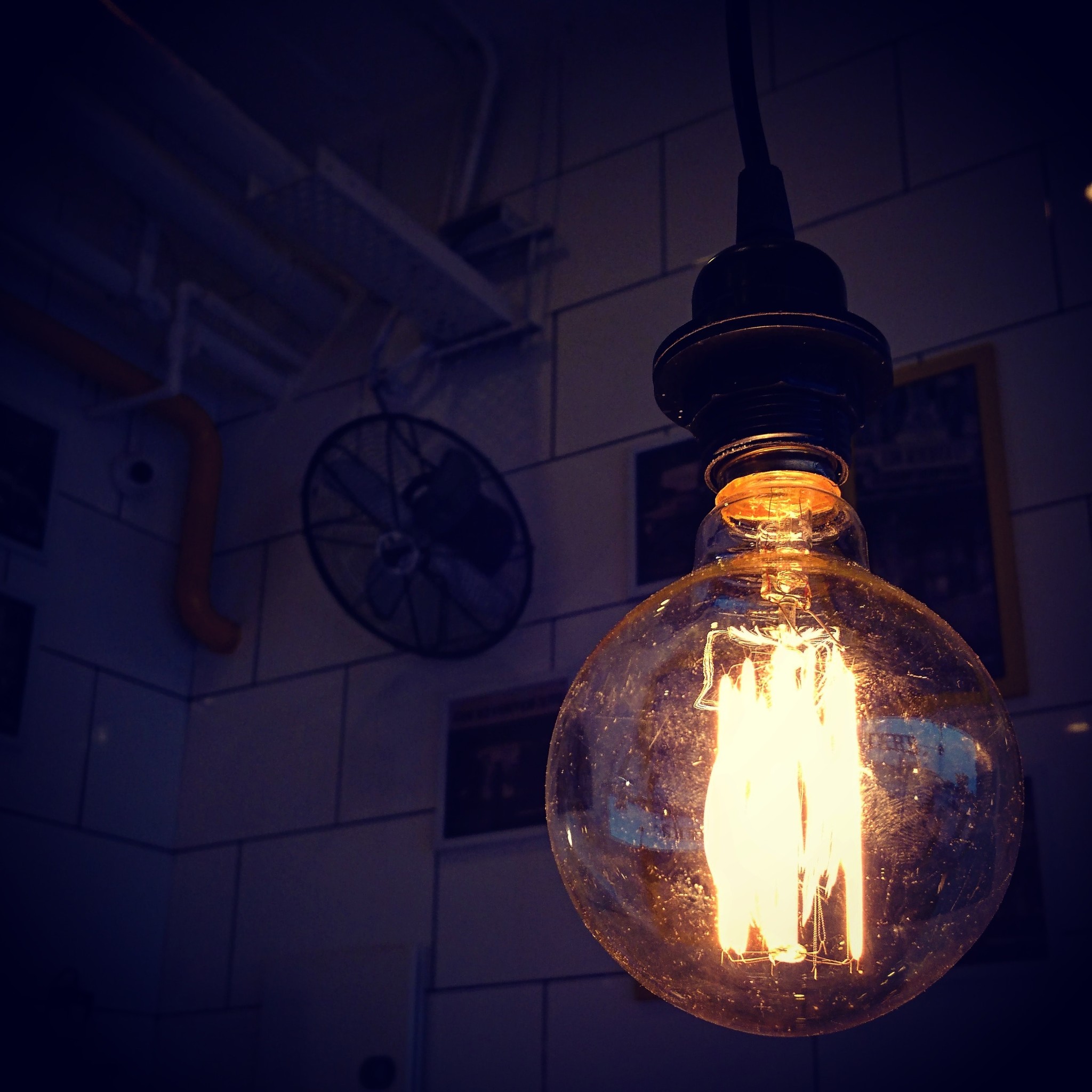 4. LONG-LASTING.
LED lights don't require delicate glass bulbs or filaments, so they are more resistant to
shock and vibration than other varieties. Additionally, they have a minimum operational life
of 25,000 hours, or around 22 years of typical household use. That is 25 times longer than
incandescent or halogens and 3 times longer than CFLs.
5. LOW MAINTENANCE.
Because LEDs have such a long lifespan, you can pretty much say goodbye to the old habits
of making hurried excursions to the hardware store whenever you run out of lightbulbs or
teetering on a ladder while attempting to replace a challenging overhead light.
VISIT OUR WEBSITE TO SHOP A HUGE RANGE OF LED LIGHTS NOW
6. FLEXIBLE
Since flexible LEDs may be created in a huge variety of applications, forms, sizes, and
wattages, they offer unlimited, adaptable options. They are therefore a fascinating option
for festive lighting displays.
7. LOW HEAT OUTPUT
LED lights won't add extra heat to your home in the summer because they emit far less
heat, which will save your air conditioning expenditures. Additionally, you won't expose
yourself to the burn and fire risk that high-heat lights present.
VISIT OUR WEBSITE TO SHOP A HUGE RANGE OF LED LIGHTS NOW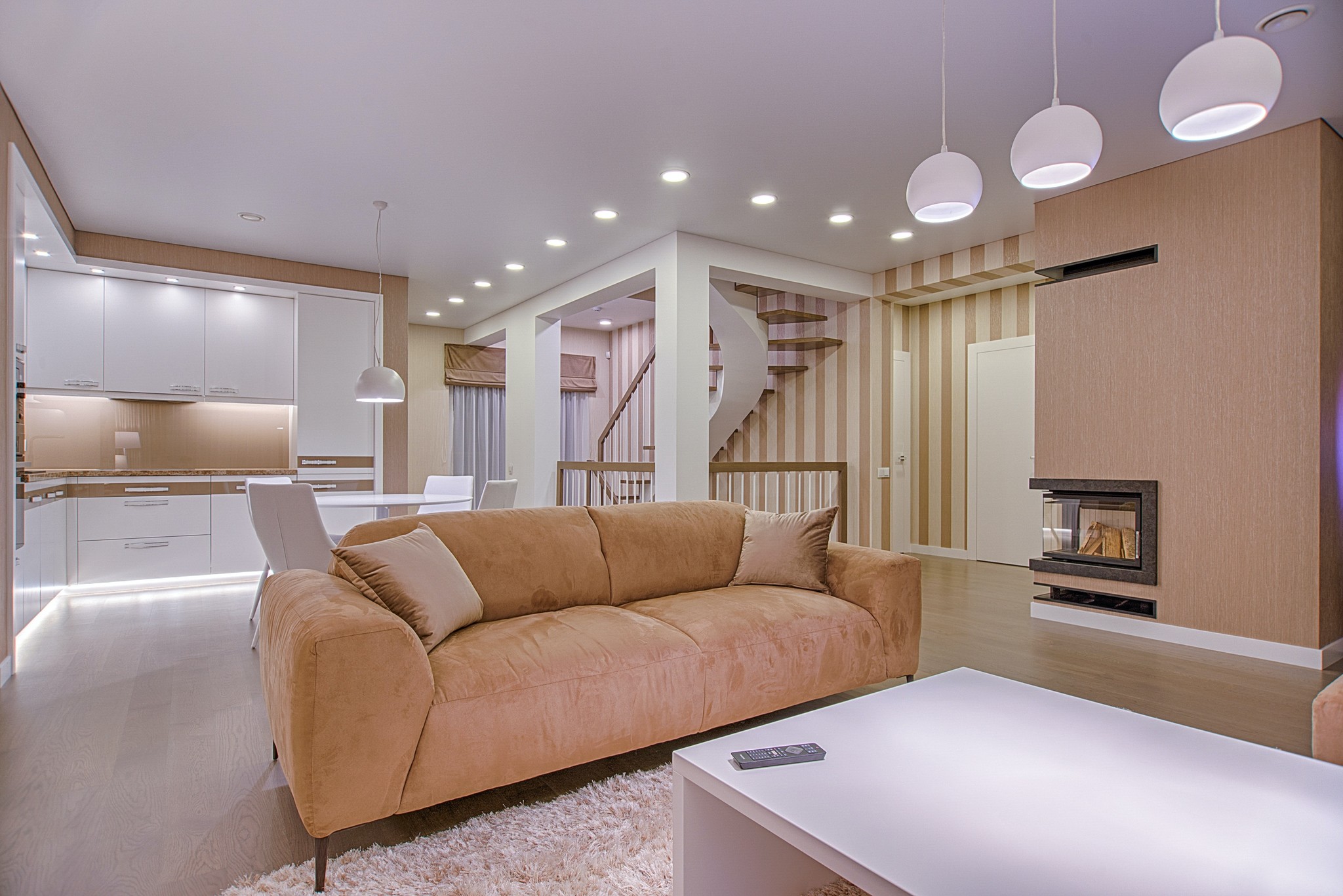 IF YOU HAVE ANY QUESTIONS OR QUERIES OUR FRIENDLY CUSTOMER SERVICE TEAM
ARE ON HAND TO TAKE YOUR CALLS OR YOU CAN ALWAYS VISIT OUR SHOWROOM.
WE LOOK FORWARD TO TALKING TO YOU.
KEEP YOUR LIFE BRIGHT WITH THE RIGHT LIGHTS!!!
POOLE LIGHTING FACTORY SHOP