17 Oct 2022
OUR IDEAS FOR WHAT WILL BE THE LIGHTING TRENDS OF 2023
Sadly, while creating a room, lighting is not always given first importance. 
Of course, we want to have adequate light and the appropriate fixtures, but most people don't give much thought to whether to choose a wall light, suspension light, or table lamp.
The truth is that a home's decor and style may genuinely be made or broken by its choice of lighting. 
Therefore, it is no coincidence that some interior designers believe the best place to start is with the lighting selection.
We raise the curtain on the main elements that you really must take into consideration, from lamps to chandeliers, including finishes.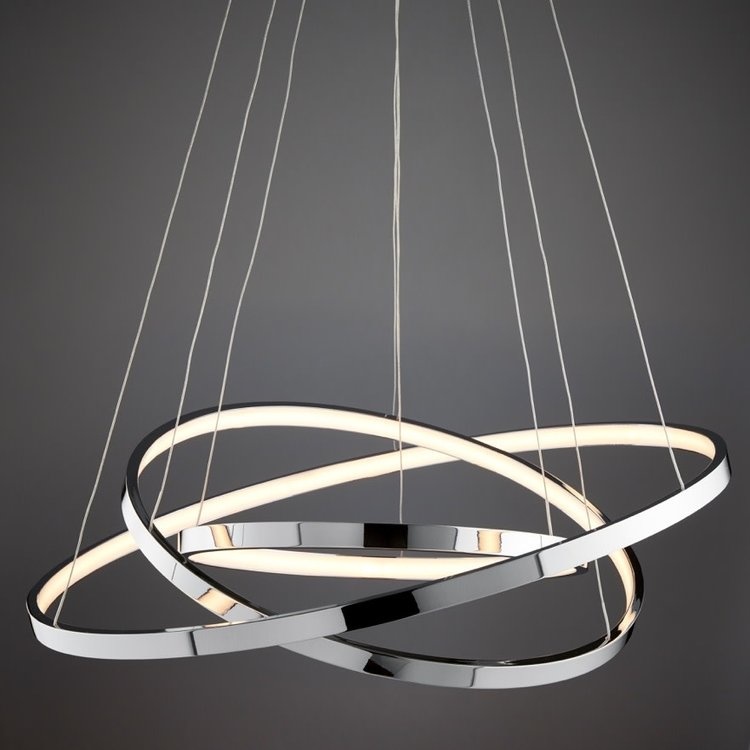 sustainability and natural materials
There are no surprises here; the preference for natural and eco-friendly materials will persist in 2023 and will directly affect the fashionable luminaires of next year. 
Given that the usage of several materials (specifically: wood, glass, bamboo, fabric, leather, paper, and even seagrass) has already been established in the industry, the use of twine, rope, burlap, and wood beads will also be required as a reference for the upcoming season.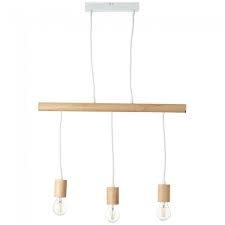 There are other ways to incorporate sustainability and ecology into lighting trends besides using natural materials. 
The lights will have organic, fuzzy contours, and they will be ornamented with things that celebrate the delicate beauty of nature, such beautiful leaf-shaped features and glass pendants that resemble drops of water, among other things.
Consider the following in order to embrace the 2023 lighting style that is influenced by nature:
Natural products: Burlap, rope, rattan, bamboo, and wood;

Neutral or organic hues like sand yellow, forest green, ocean blue, and earthy brown;

Organic forms resembling twigs, flowers, or other plant life.
Plain and Simple
Some of the most popular lighting in 2023 will emphasise raw materials and straightforward designs. 
Therefore, stay away from elaborate patterns and ostentatious embellishments and put your attention on items that precisely capture the environment you want to create.
Create a fresh focus point by using soft textures and colours that are influenced by nature. Such a luminaire is a distinctive piece that will add some originality to your environment because of its sleek style and powerful character.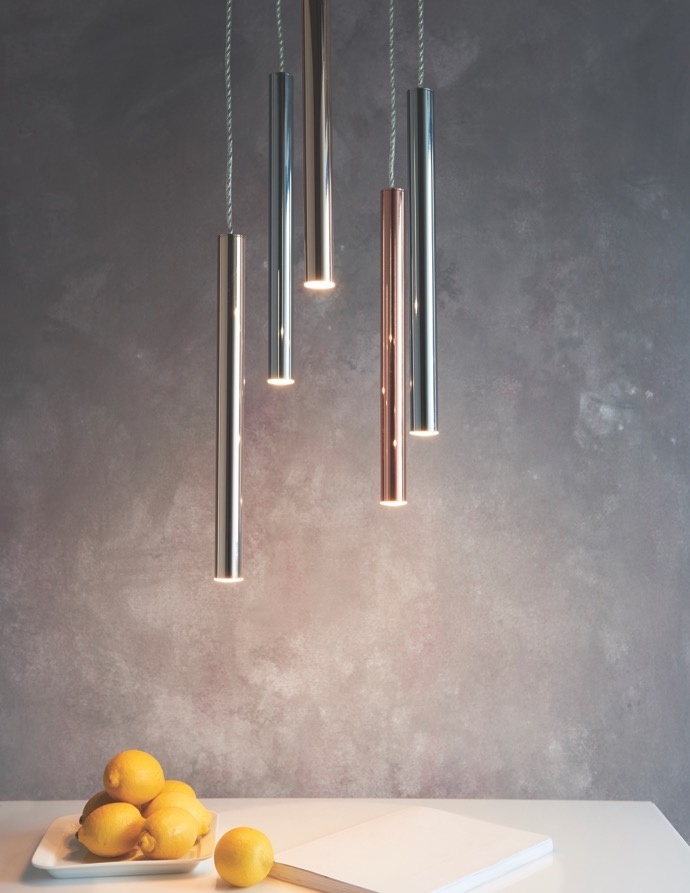 Tips for the living room.
For a stunning appearance, select a ceiling light or a chandelier with strong ornamental potential.
"Invisible" lighting fixtures offer greater discretion.
A brass floor light to elevate the surroundings by introducing fresh, contemporary components.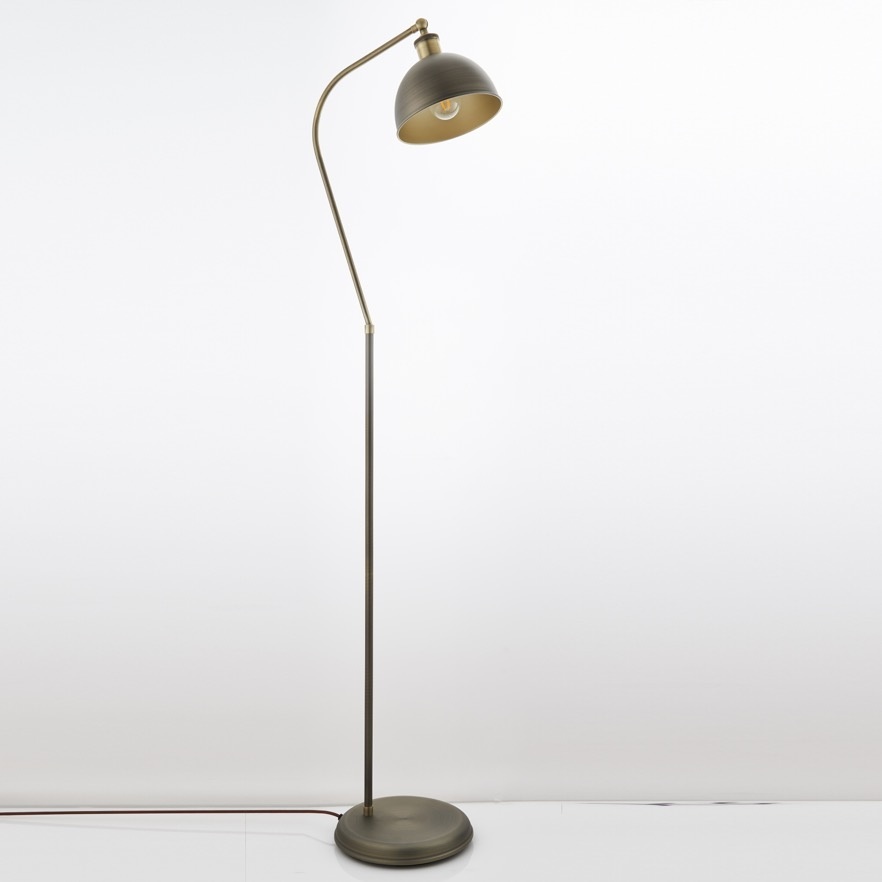 Tips for the bathroom.
Brass sconces to add a fresh point of interest.
Industrial style lighting to complement the modern decor.
LED lights on all mirrors to create the illusion of space and to visually widen the small bathroom.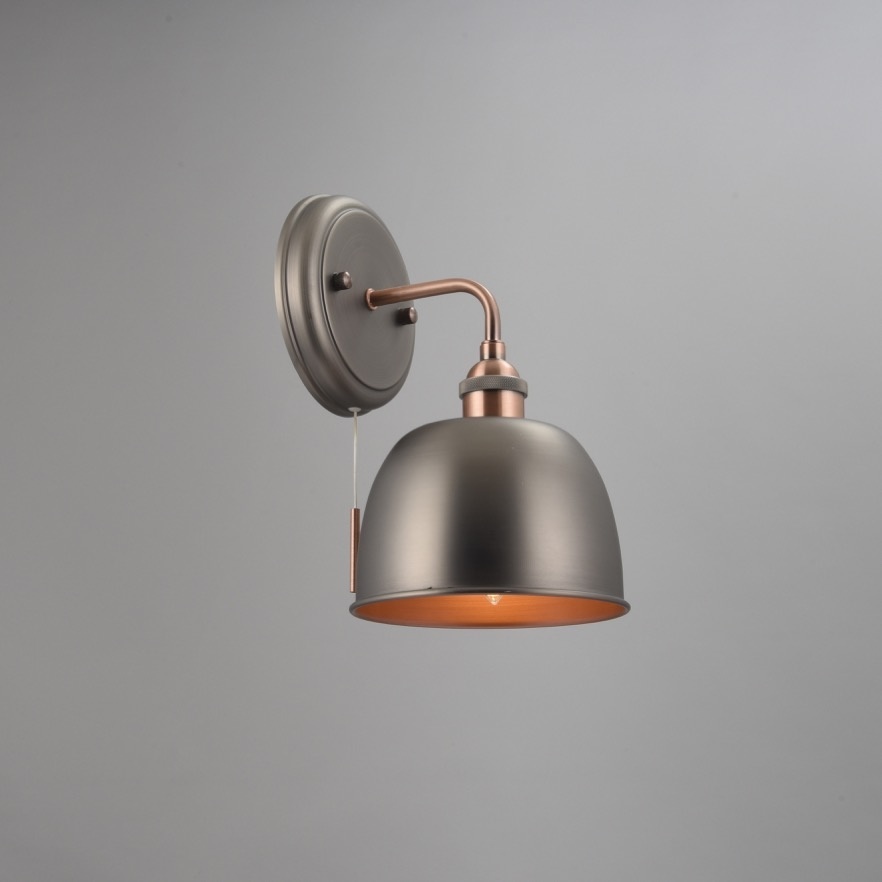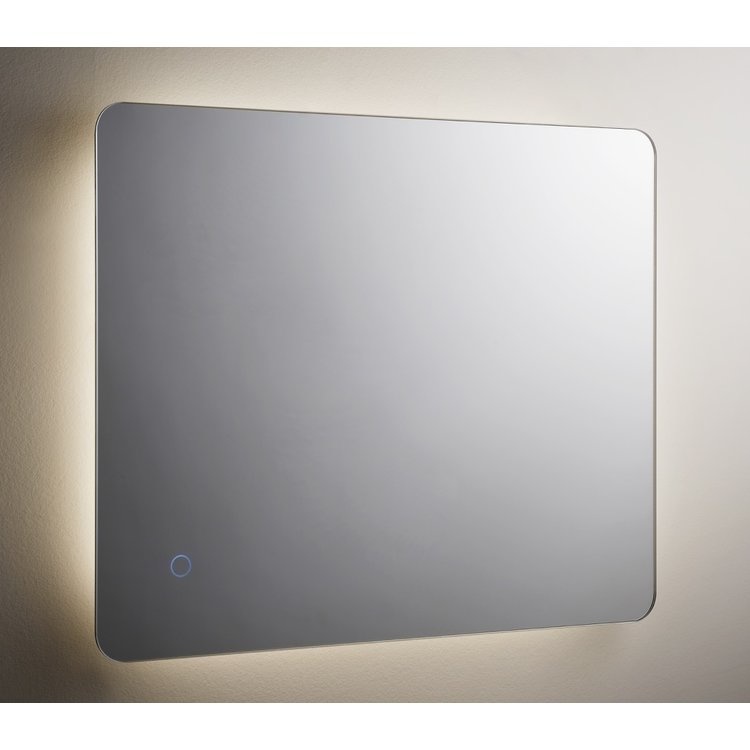 IF YOU HAVE ANY QUESTIONS OR QUERIES OUR FRIENDLY CUSTOMER SERVICE TEAM
ARE ON HAND TO TAKE YOUR CALLS OR YOU CAN ALWAYS VISIT OUR SHOWROOM.
WE LOOK FORWARD TO TALKING TO YOU.
KEEP YOUR LIFE BRIGHT WITH THE RIGHT LIGHTS!!!
POOLE LIGHTING FACTORY SHOP.