03 Oct 2022
5 RULES FOR LIGHTING YOUR LIVING ROOM
5 RULES FOR LIGHTING YOUR LIVING ROOM 
The lighting in your living room may be the primary issue once you've finally managed to get your house just how you like it. No need to worry; this article will focus on all the useful advice you'll need to create the ideal lighting for your living room in every situation.
After all, we frequently use this space for a variety of purposes, including entertaining, family time, and simple relaxation. Your living room lighting should be set up just how you need it.
Below we have 5 simple rules you could follow to enhance your living room lighting.
1 - Use a variety of light sources.
The greatest lighting designs feature numerous light sources, each of which can be utilised alone or in combination to produce a variety of sceneries, allowing for customised lighting for various applications of the same area.
2 - Focus the light where you want it most and get the right feeling in your   room.
The key to good lighting is not how bright the area is, but rather how starkly the objects you want to be looking at are set out from everything else in the space. You could wish to display the wall art, the books you're holding, and the items on your shelves in your living room. In a kitchen, it's crucial to be able to view all of the counter area, but the walkways don't require much illumination. Bring light where it is most needed.
Warm White LED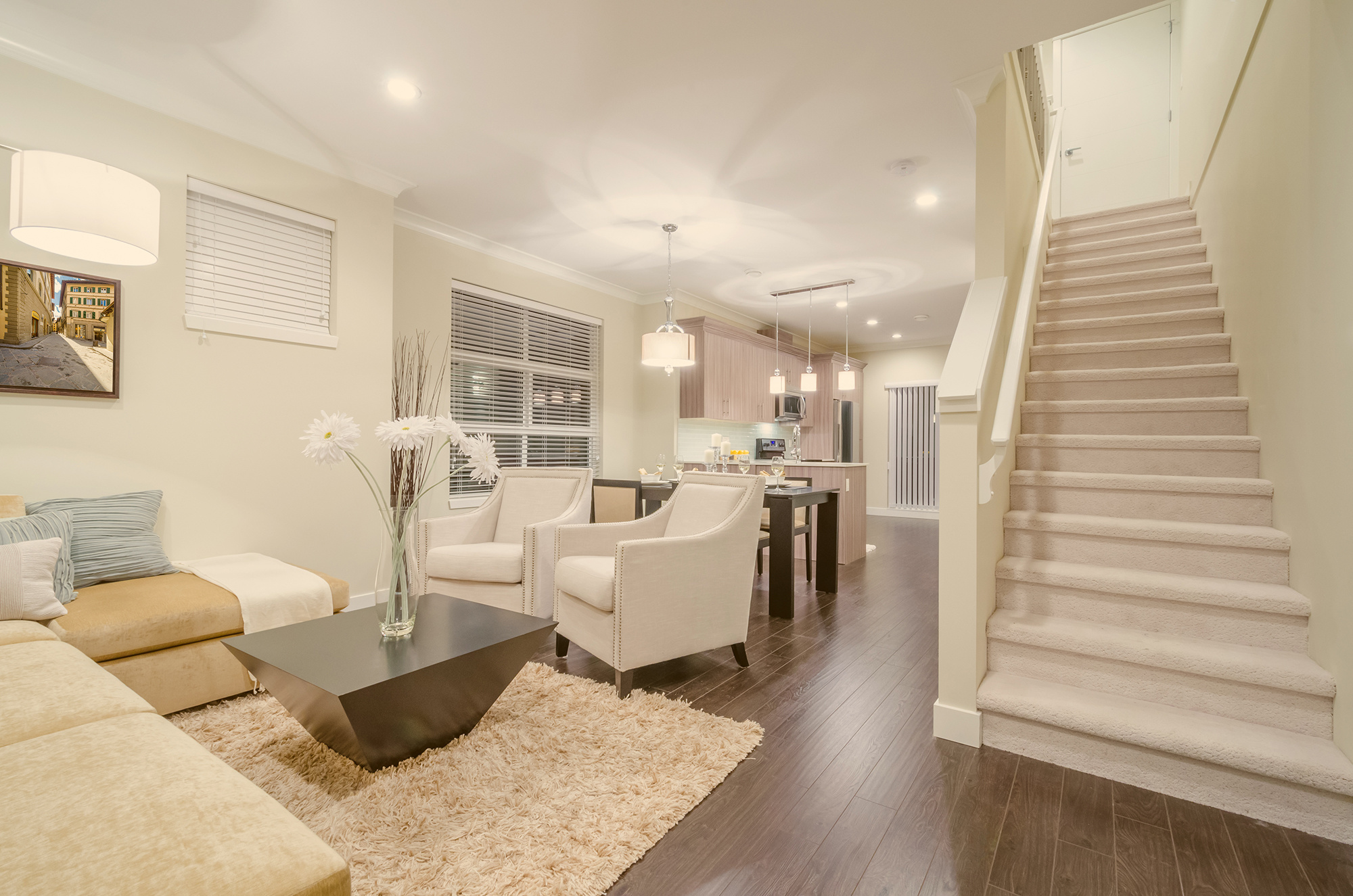 Cool White LED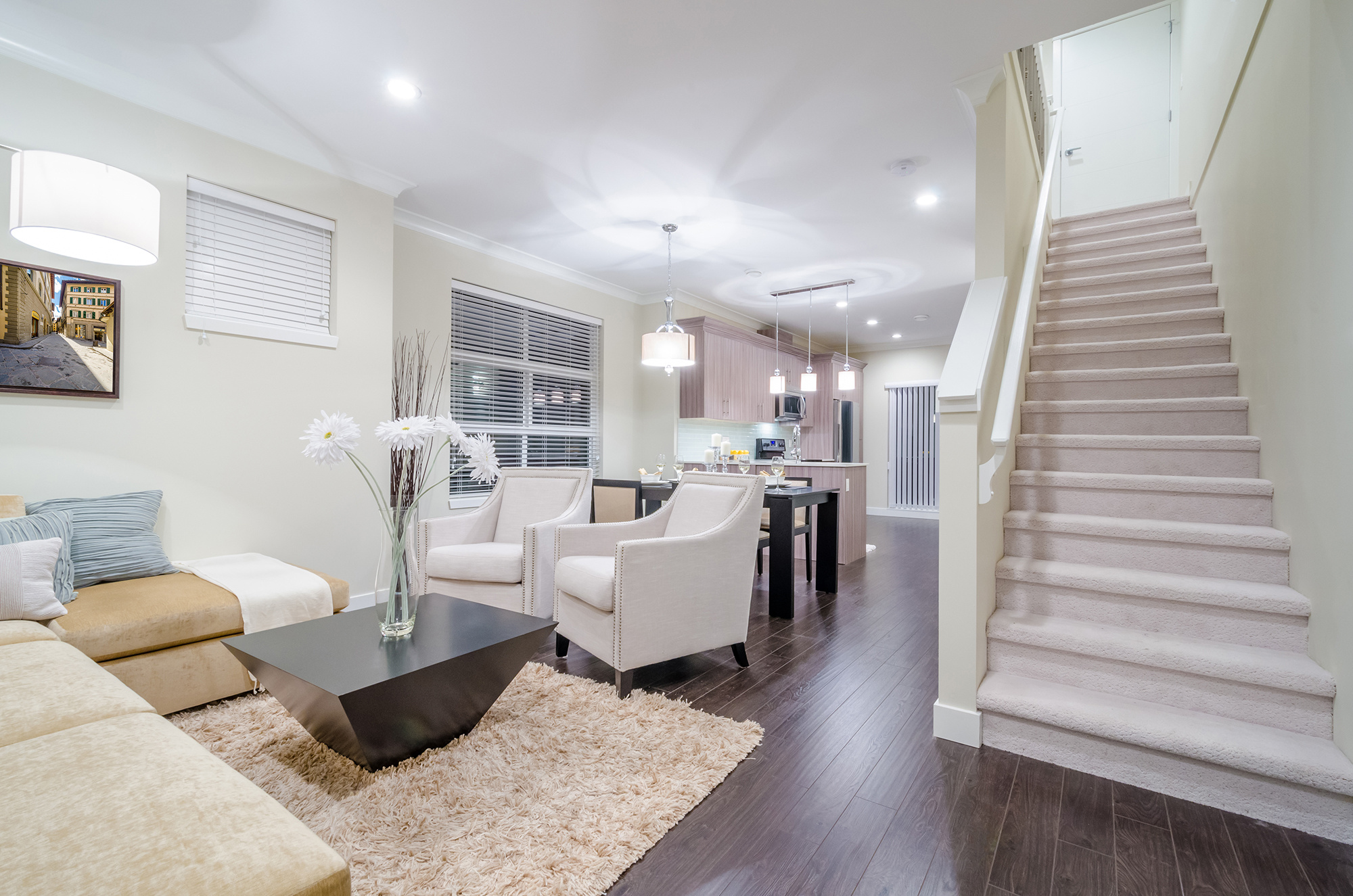 Daylight White LED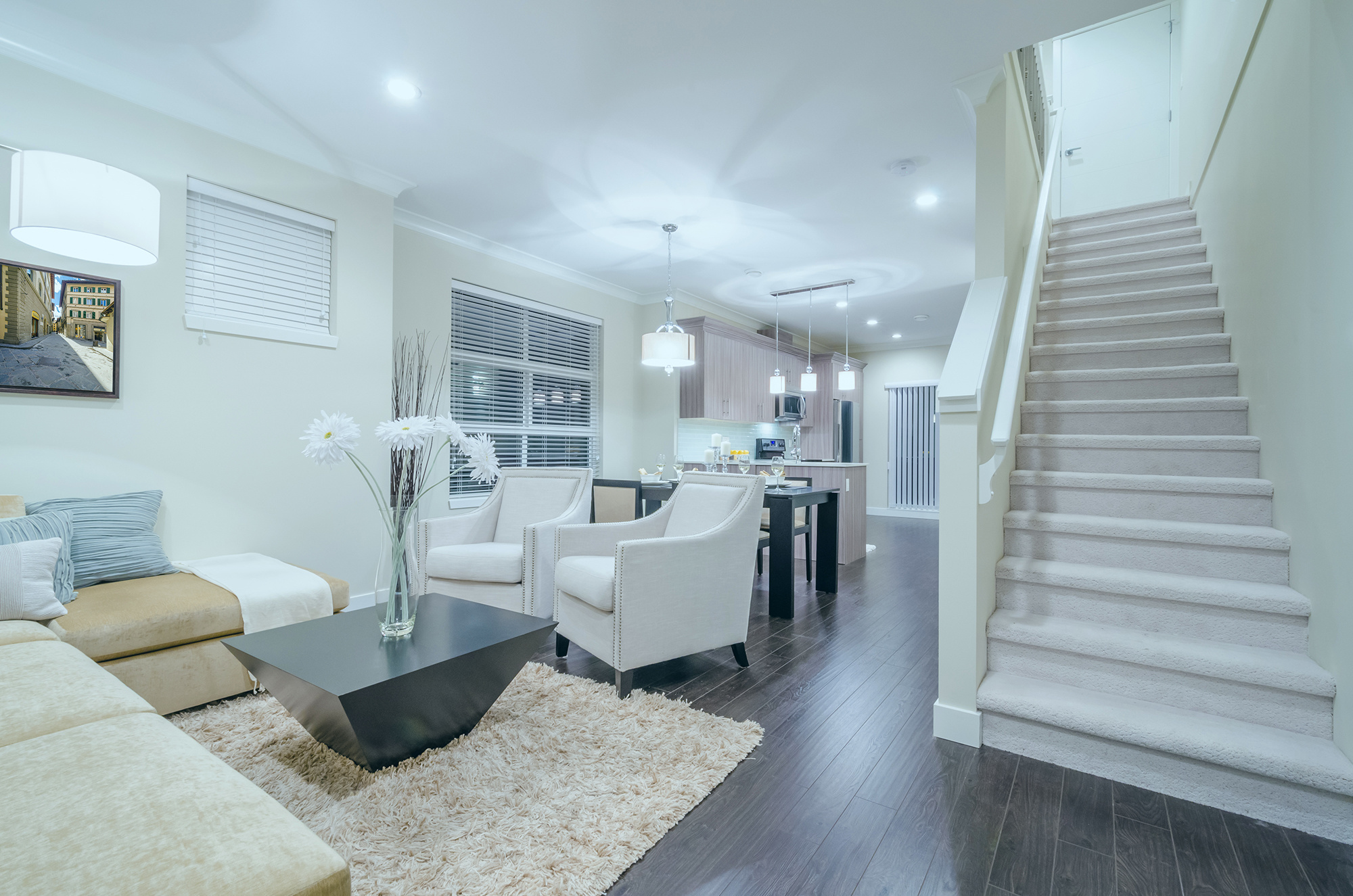 As demonstrated in the 3 pictures above a simple change of light can really change how a room feels.
From the warm white that gives a warm and cozy vibe to the Daylight white which gives an almost surgical vibe.
3 - 
Distribute the light widely.
When lights are too bright, glare and pupil dilation occur, making the surroundings appear even darker. Lighting should be positioned strategically across a room to eliminate dark corners, draw attention to focal points.
4 - 
Make your controls unique.
In addition to offering more lighting options, dimmers, remote switches, timers, motion detectors, and other controls can enhance lighting by making those alternatives more cozy, convenient, and automated. Simply because the settings are difficult to use or produce the incorrect impact, people will occasionally put up with inadequate lighting conditions.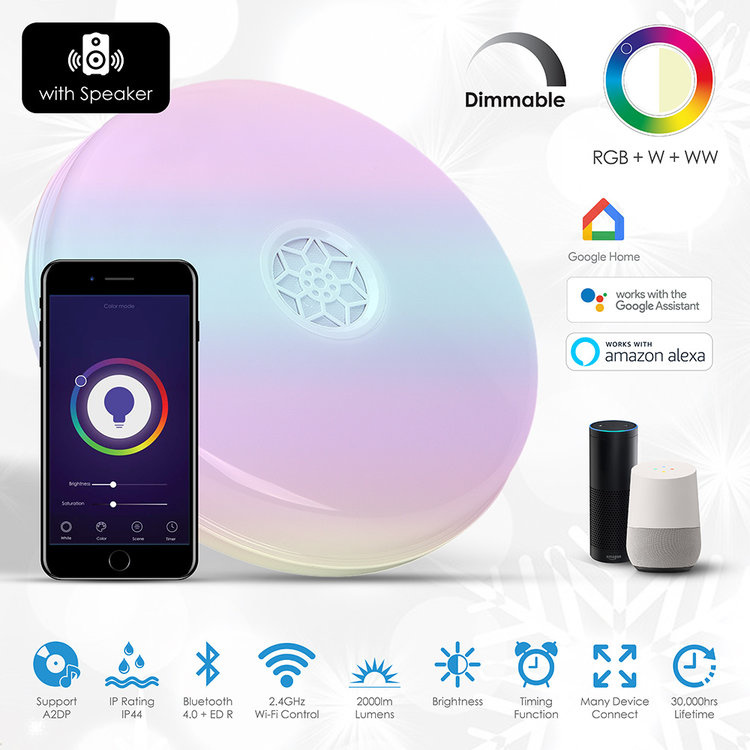 5 - Use mirrors to Increase Natural Light
Mirrors may have a huge influence on your home since they quickly give a room depth, which makes your living room appear larger. Mirrors add a reflective surface for light to bounce off of, which can help your room produce more light overall.
It's important to promote natural light in a space; a wonderful method to do this is by employing mirrors that reflect light. This makes a space appear bigger and brighter, which creates a cozier feeling.
IF YOU HAVE ANY QUESTIONS OR QUERIES OUR FRIENDLY CUSTOMER SERVICE TEAM
ARE ON HAND TO TAKE YOUR CALLS OR YOU CAN ALWAYS VISIT OUR SHOWROOM.
WE LOOK FORWARD TO TALKING TO YOU.
KEEP YOUR LIFE BRIGHT WITH THE RIGHT LIGHTS!!!
POOLE LIGHTING FACTORY SHOP