TRADE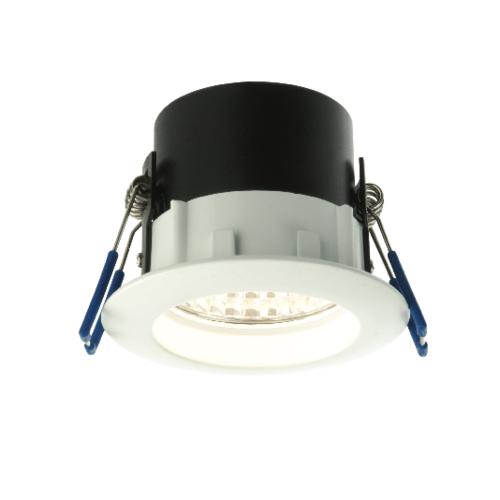 LAP LED Downlight WW - White
White recess light with 5.5w LED warm white module built in.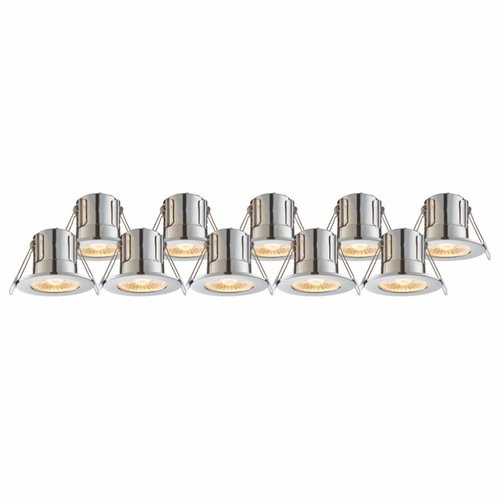 Eco FRD Chrome 5.5W WW 10pk
Ideal for domestic use, the ShieldECO range has all the features required of an everyday downlight; fire rated, IP65 and dimmable. Tool-less and quick to install due to the 4 way push fit screwless terminal block. The 4W LED SMD module produces 450 lumens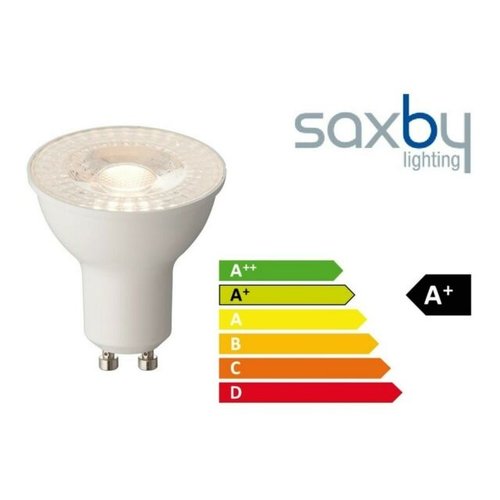 4.8w LED GU10 Warm White 400LM
4.8W GU10 lamps in warm white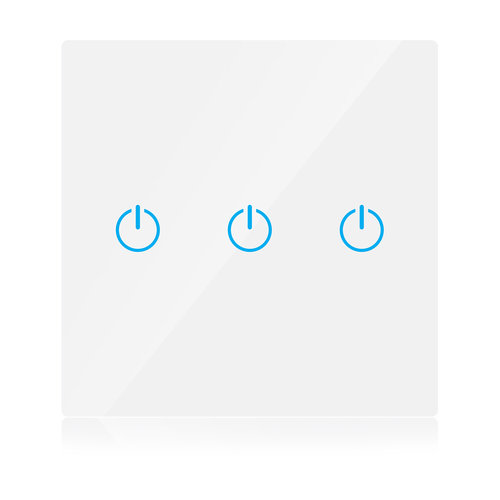 V-Tac Smart 3 Gang Wifi Switch White
Works with Amazon Alexa and Google home
Supports Wi-Fi network
Supports status tracking
Home appliances status timely feedback to your device
Lighting protection (4000V)
Supports Smart Configure Net Technology, easy to access settings
Supports Max.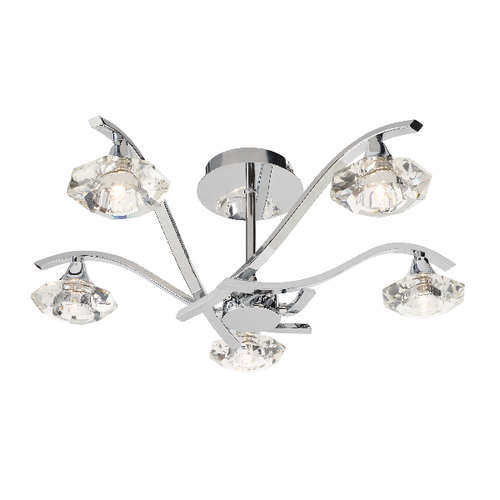 Langella 5lt semi flush 33W - chrome plate
Article code
LANGELLA-5CH
The Langella 5 light semi flush is finished in chrome effect with clear crystal shades. This fitting is dimmable and suitable for use with LED lamps.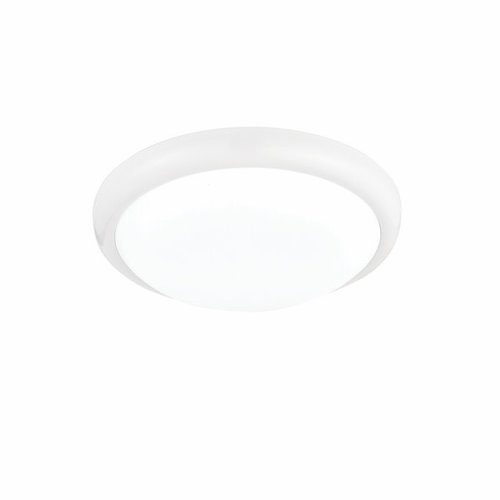 Montana 330MM Round Flush 15W CCT - Gloss White
Using the latest in Colour Changing Technology (CCT), each Montana flush can be warm white, cool white or daylight white with the simple flick of a wall switch, a memory function maintains the last colour selected. The SMD LED module offers 3000K, 4000K o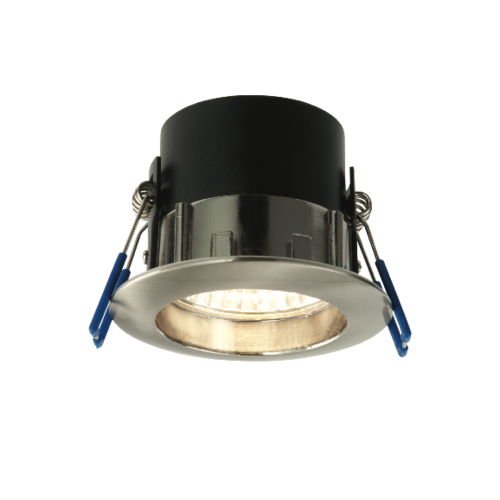 LAP LED Downlight WW - Br Chrome
Brushed Chrome Recess light with integrated 5.5w warm white LED module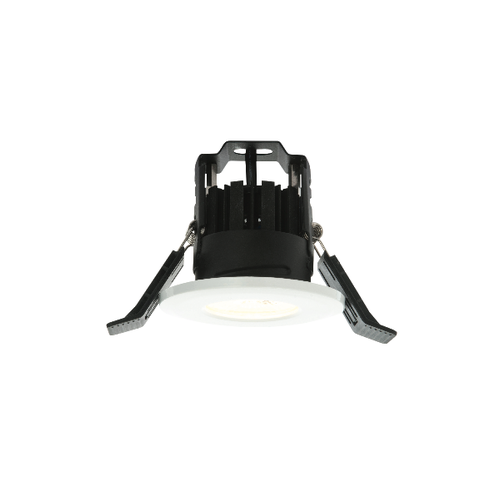 LAP LED Fire Rated WW 1 Light Recessed - White
White recess fitting with a 4.5w warm white module built in.
1-Gang 2-Way Push-On/off Rotary Dimmer 1 X 60-400W V-Dim Screwless Premium White
Product Description: 1-Gang 2-Way Push-On/Off Rotary Dimmer 1 x 60-400W

Range: Screwless

Finish: Premium White

Product Category: V-Dim Dimmer

Insert/Knob Colour: Chrome Knob

Barcode: 5021575120691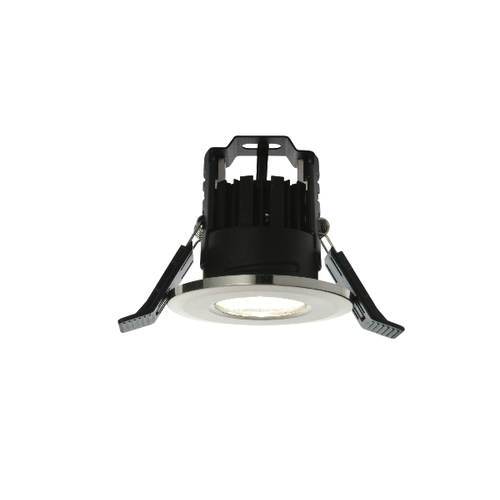 LAP LED Fire Rated WW 1 Light Recessed - B. Chrome
Chrome recess light with built in 4.5w warm white LED module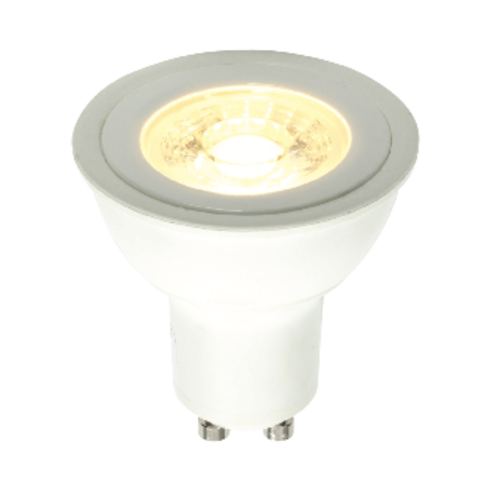 GU10 LED COB 5.2W warm white accessory - matt white
Incorporating the latest LED technology fitted onto ceramic. This new technology means these can safely be used in enclosed heads, such as outdoor, bathroom and fire recessed cans with no reduction in performance or lifetime
Classic 2-Gang 2-Way Push-On/off Rotary Dimmer 2 X 40-250W V-Dim Victorian Brass Brass Knobs
V-Dim Classic Victorian Brass