Products tagged with replacement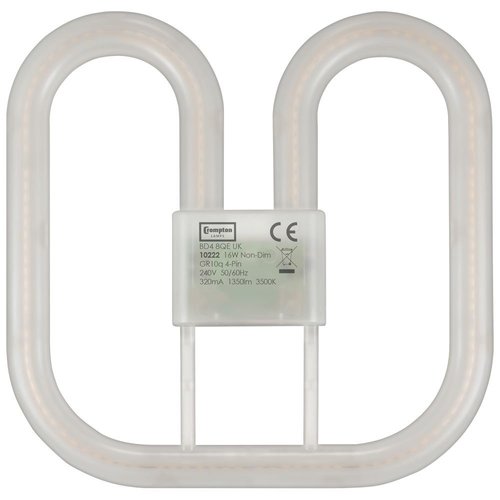 LED 2D Retrofit 16W 3500K GR10q 4-Pin
LED 2D retrofit for direct replacement into most 2D fittings with no re-wiring.
Suitable for use with high frequency electronic ballasts only. Please see specsheet for a list of tested compatible ballasts.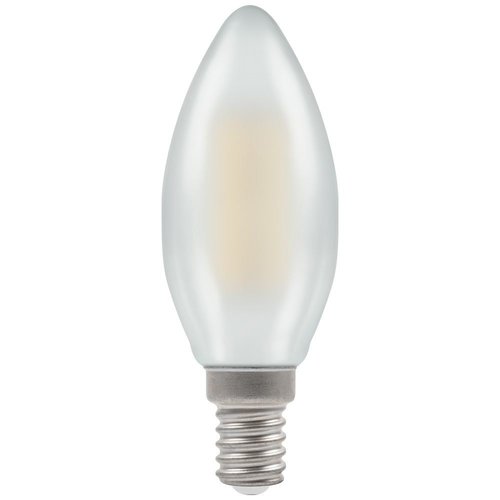 LED Candle Filament Pearl Dimmable 5W 2700K SES-E14
Dimmable LED filament 35mm candle lamp with pearl finish.
Energy saving LED 2700K warm white replacement lamp featuring LED filament technology.