Cabinet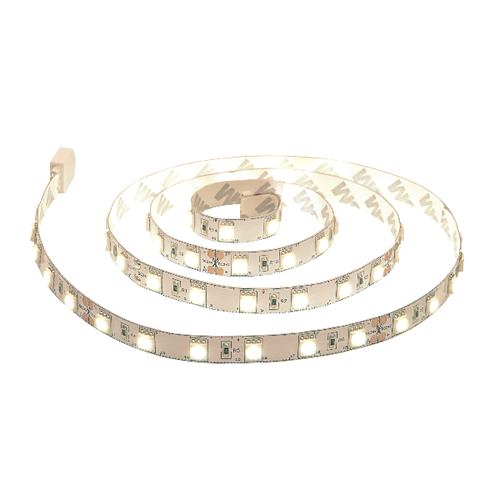 Flexline 24V 1M 14W Warm White Cabinet - White Plastic
Flexline 24v warm white strip 1m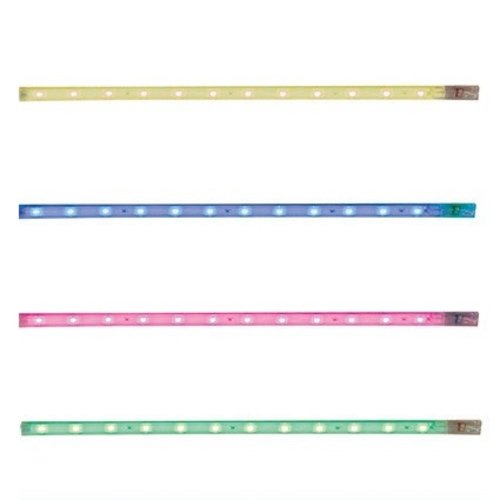 LED Linkable Striplight Colour Changing Pk of 4
Enhance Your Lighting In your Home with this LED kit, 4 clear acrylic under cabinet lights featuring 12 colour changing LEDs per head. Can interconnect to create a continuous strip or separate lengths. Perfect for use under cabinets, book shelves & kitche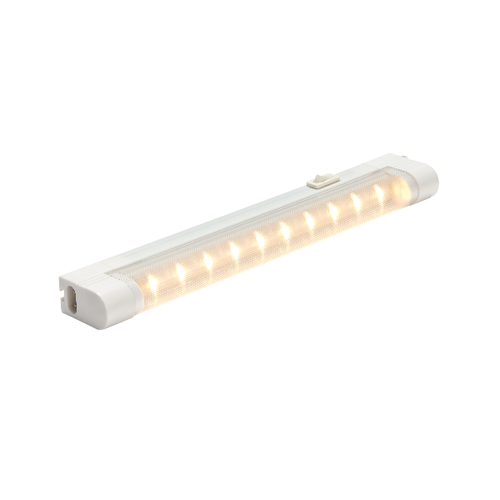 LED 268MM Cabinet Link Striplight
Multi purpose lights that can be used in under cabinet and other locations, with the latest SMD LED technology for low running costs. Mains powered and can be linked together. Choice of length available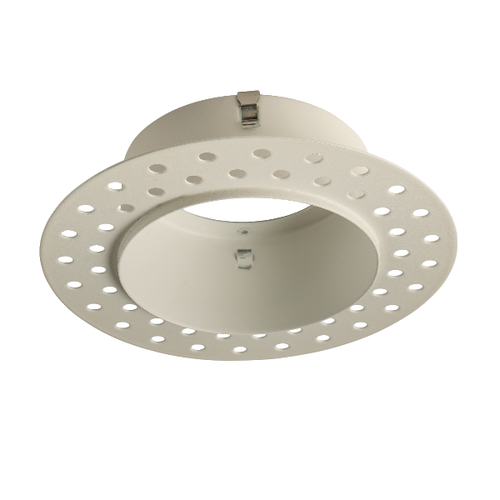 ShieldLED Trimless Bezel Accessory - Matt White
The ShieldLED trimless accessory conceals the shieldLED fire rated downlight for a clean, seamless finish. Designed to be plastered into the ceiling during the early stages of a build, allowing the shieldLED to be fitted later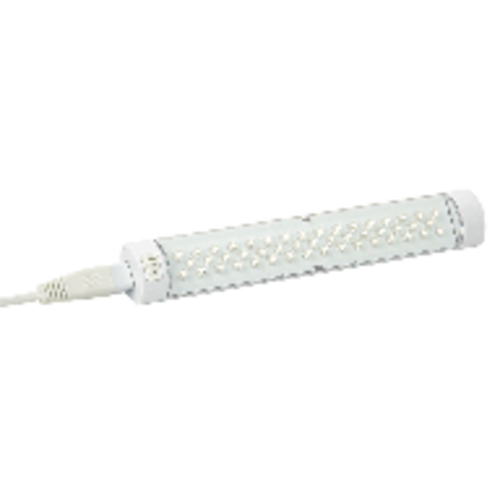 Sven 255MM 3W SW Warm White Cabinet - White Abs Plastic
Switched under cabinet kitchen display light. Its shaped back allows for this product to be fitted neatly into corners or directly under cabinets using the appropriate bracket supplied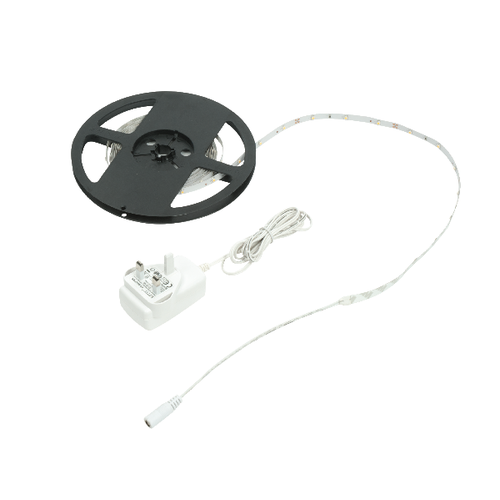 Cabinet Aquaflex Kit 5Mtrs 12W W.W
Flexibility and function mean that LED tape can be fitted almost everywhere. On a reel for where those longer runs are required.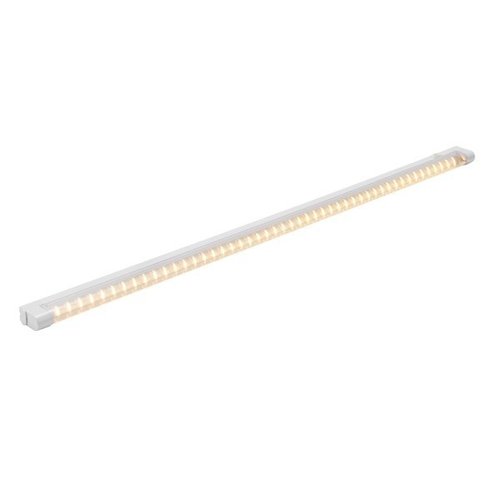 LED 900MM Cabinet Link Striplight
Multi purpose lights that can be used in under cabinet and other locations, with the latest SMD LED technology for low running costs. Mains powered and can be linked together. Choice of length available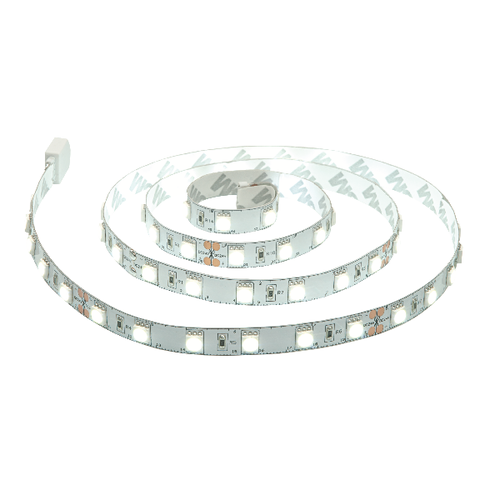 Flexline 24V 1M 14W Daylight White Cabinet - White Plastic
Flexline 24V 1M daylight white strip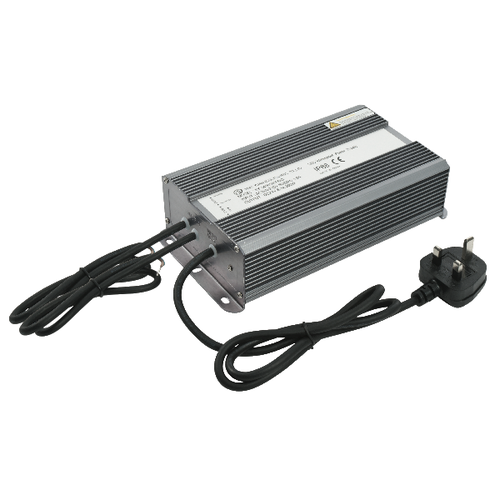 LED Driver Constant Voltage 200W 24V Multiple Output IP65 Accessory - Dull Gunmetal
The recommended driver for use with all our 24V Aqualine and Flexline LED tape range. This IP rated driver can be used indoors and outdoors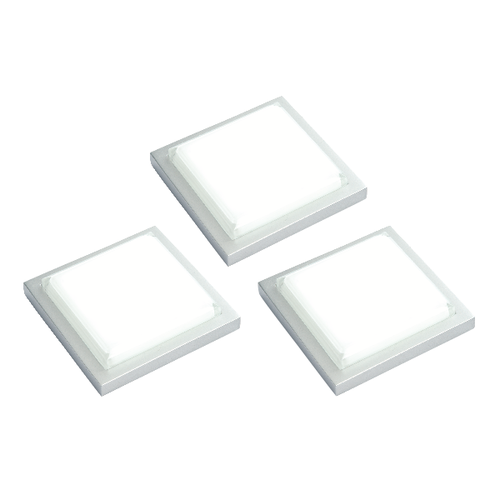 Santo Square Kit 1.5W SW Daylight White Cabinet - Silver Abs Plastic
A super sleek premium undercabinet light, with bright SMD LED technology; includes an inline IR switch for hands free control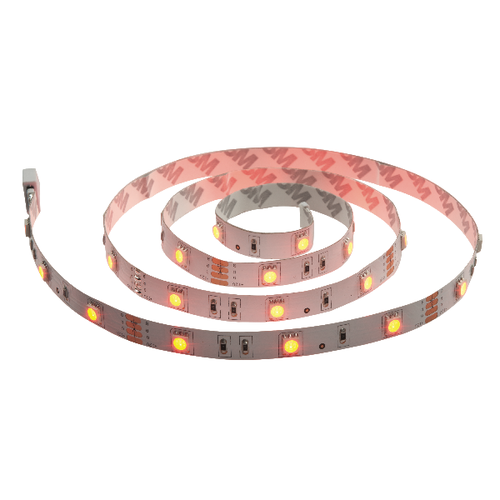 Flexline 12V 1M RGB 4.5W RGB Cabinet - White Plastic
Flexline is an indoor LED tape; an energy efficient, adaptable and flexible lighting solution.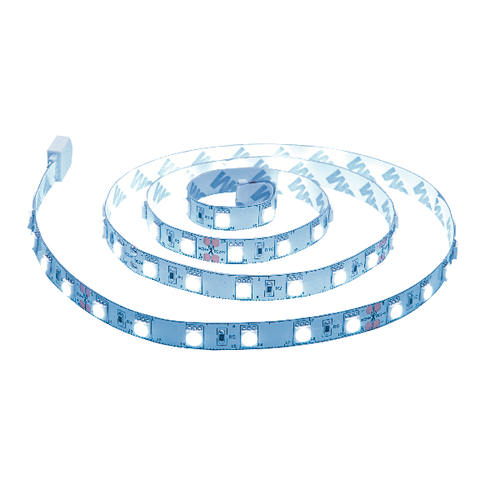 Flexline 24v 1m Strip
1 meter flexline strip blue with self adhesive backing