Smart Luminatra 1lt Floor (1735)
Our Luminatra spike light now has a smart sibling!
The Luminatra Smart is a versatile bright LED spotlight, powered by mains electricity and comes with a spike for use at ground level or can be wall mounted and finished in a black anodised finish. Each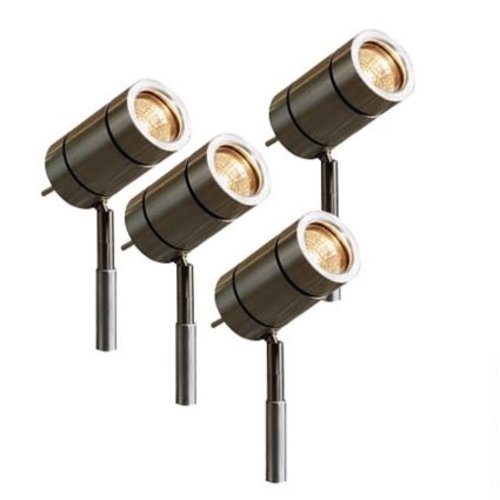 Vista Spike Lights
Pack of 4 contemporary spike groundlights constructed from cast alloy, complete with built in photocell. These directional LED spotlights have an adjustable head so the light can be directed where it's needed most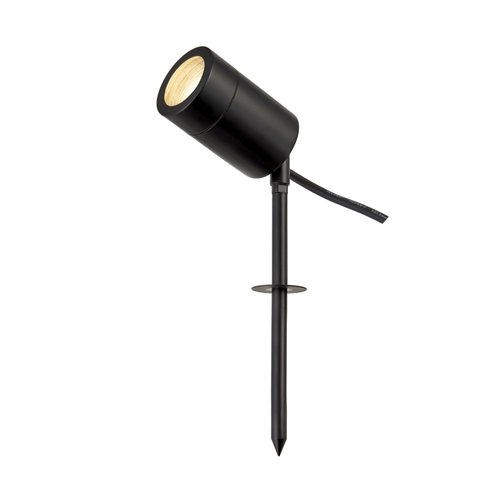 Harlem 1lt Floor Black
An outdoor adjustable spike groundlight from the Bronx range with a matt black finish, offering an expensive look at an affordable price. Matching items and other colour options are available in this range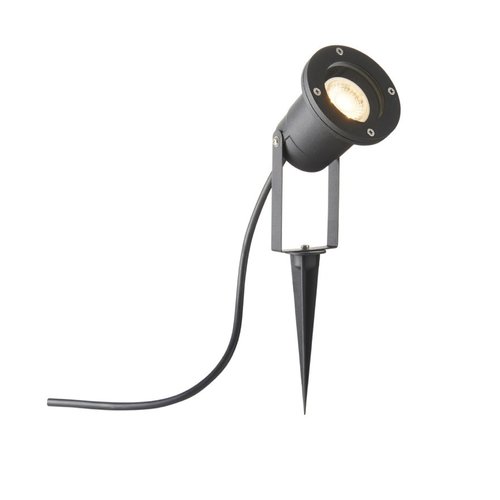 Opaz MV 1lt spike IP44 7W floor Textured Matt Black
Mains voltage spike light constructed in robust die cast aluminium, with a smart black finish. This adjustable spotlight is placed in the ground with the spike provided, and can be angled to give effective accent lighting in any outdoor environment.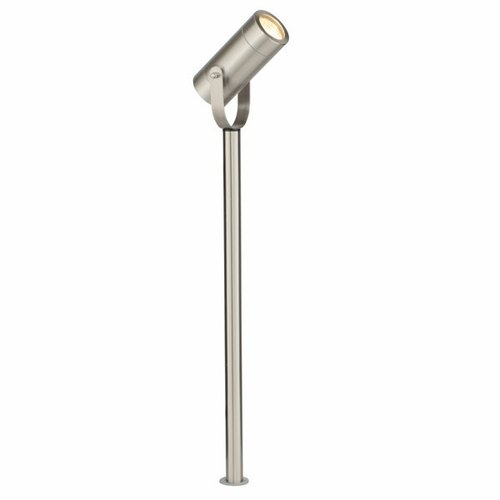 Palin 610MM Spike IP44 35W Floor - Brushed Stainless Steel
The Palin is a high quality spike light finished in brushed stainless steel (304) for a stunning designer look. IP44 rated and therefore suitable for outdoor use its perfect for lighting up walls, signs and garden features. Matching items available.