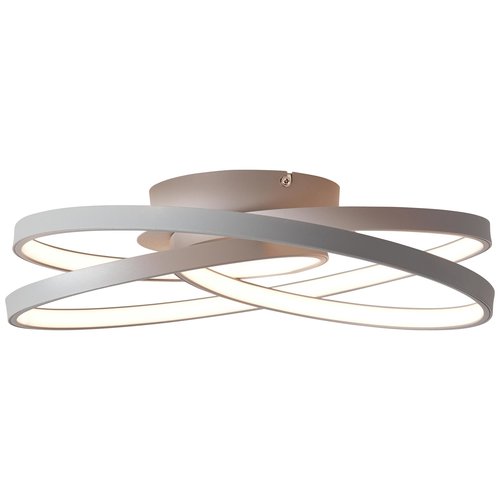 Labyrinth ceiling Lamp
In the hall, in the living room or rather in the bedroom? Here you can choose the room of your choice, because the handsome ceiling light creates a friendly, inviting light everywhere. The colour grey is often said to be depressing. In practice, however,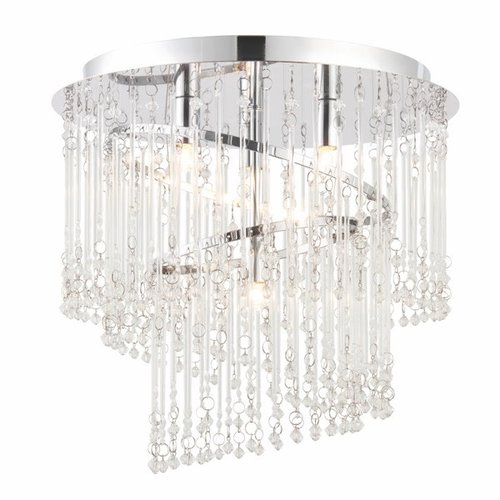 Camille 4lt flush
An impressive mutli light decorative flush adorned with a mix of delicate slender glass rods and faceted glass beads, cascade down the spiral design to create a stunning centre piece.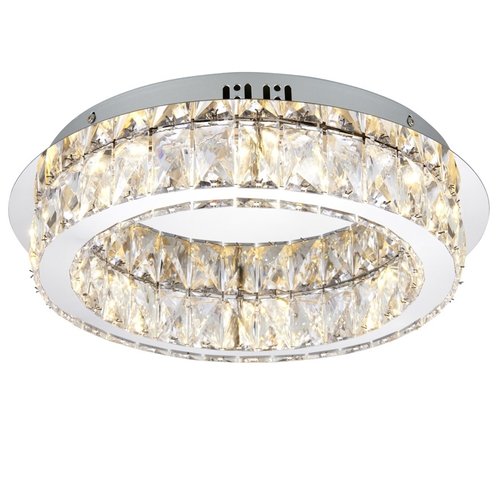 Swayze flush 16W warm white - chrome plate
The Swayze is an elaborate flush, finished in chrome with a ring of LED lights diffused through clear faceted acrylic crystals.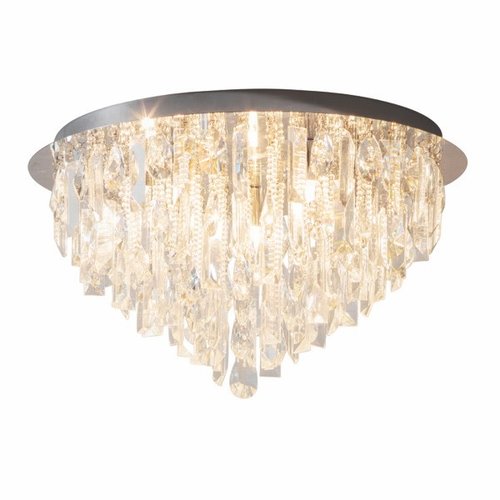 Siena 5lt flush
The Siena ceiling light is a sophisticated combination of chrome and high quality K5 clear crystal glass details, perfect for low ceilings to create striking light effects.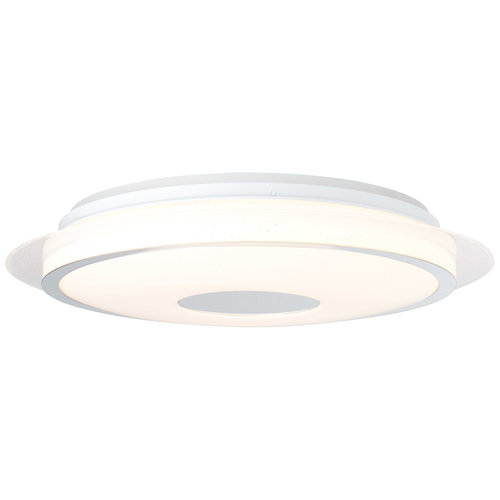 Viktor LED ceiling Light 45cm white/silver CCT, RGB, Remote Dimmable, RGB Backlight
Viktor LED ceiling flush Light 45cm white/silver CCT, RGB, Remote Dimmable, RGB Backlight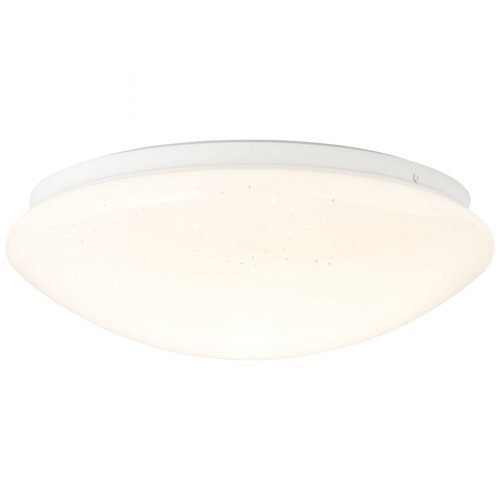 Fakir Starry Sky LED 12W 800lm 3000k
A flush ceiling light with a star effect when on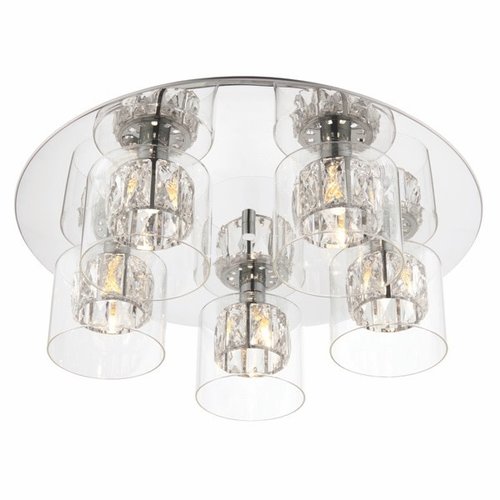 Verina 5lt Flush
High quality clear crystals adorn this deluxe chrome plated ceiling flush, striking and perfect for low ceilings, crystal shades are enclosed by beautiful clear glass diffusers. The combination of clear crystals, polished chrome and glass create a luxuri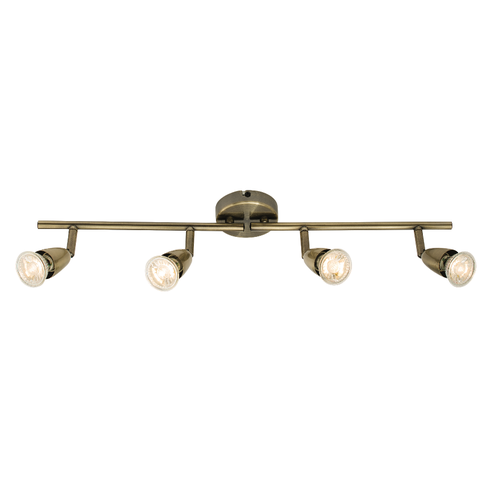 Amalfi 4lt bar - A.brass
A simple four light spotlight bar from the Amalfi range finished in antique brass. Fully adjustable so light can be directed exactly where you need it. Suitable for commercial and domestic use. Matching items and different colour options available.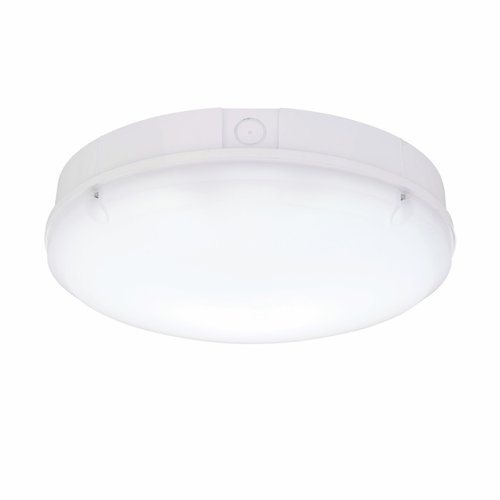 Forca CCT 1lt Flush MW
Using the latest in Colour Changing Technology (CCT), each Forca can be 3000K, 4200K or 6500K by flicking the switch on the LED board to the desired colour temperature. The Forca is a functional bulkhead built to last, manufactured from polycarbonate, thi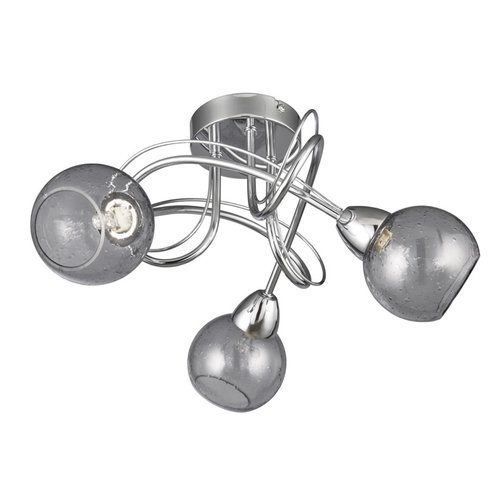 Sophie 3lt Semi Flush
DimmableChrome plate & grey glass with bubbles
Constructed from steel & glass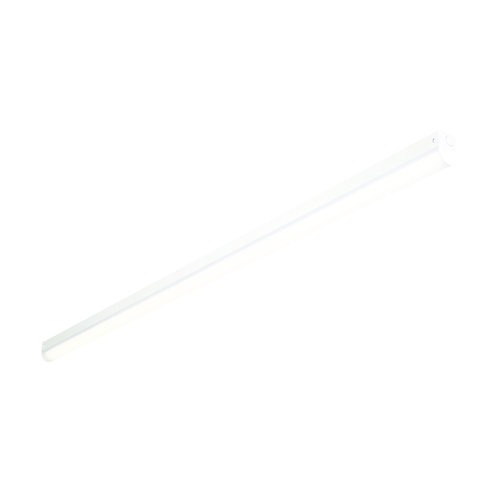 Linear Pro 5ft 47.5w Cool White
The Linear Pro is our latest version of the bestselling Linear LED batten. In this new version we have used high performance LEDs that are driven by industry standard, flicker free, Tridonic drivers. The modular design and fast fix, push in cable connecti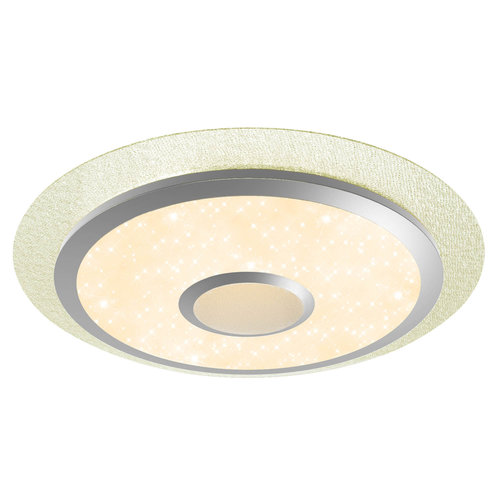 Ronny-36W Timer
Visually, the ceiling light Ronny undeniably remains in the background but just by the unobtrusive appearance is used especially in kitchens, hallways or work rooms, where it provides a good illumination.